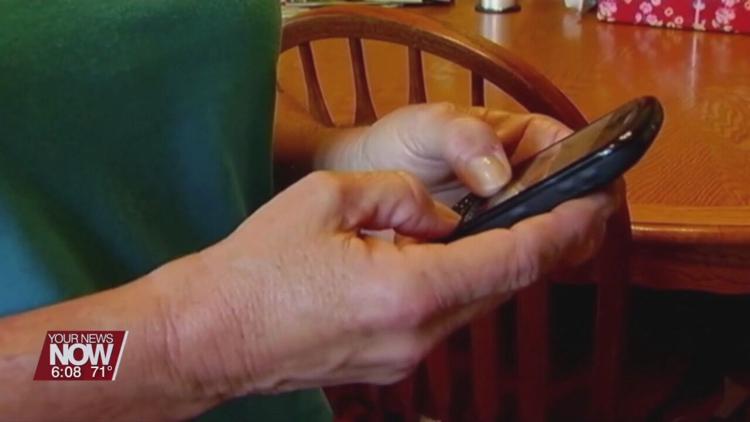 Scam calls seem like they're the norm nowadays, and the Better Business Bureau in Lima gave Your News Now a few tips to avoid falling for a scam dealing with Social Security.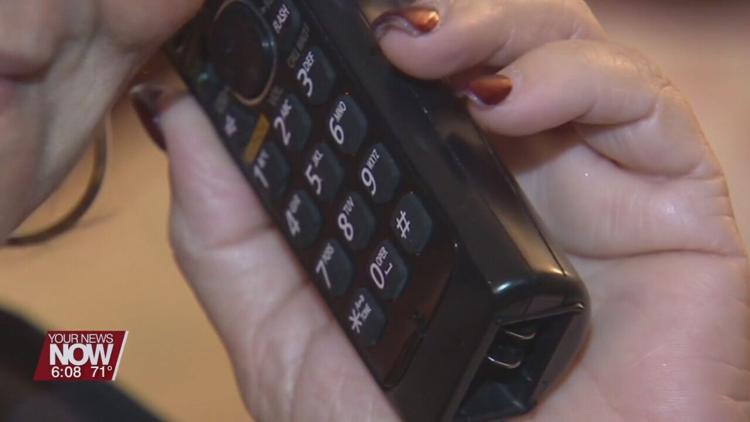 The BBB says that scammers will start the call with claiming that your Social Security number has been compromised or suspended. The real Social Security Administration will never contact you over the phone.
The BBB recommends that you either don't answer the phone at all when an unfamiliar number pops up, or hang up the call as soon as you realize that it's a scam.
"The longer you talk to them, then they ask you questions, and you might slip and give them some information," said Cheryl Parson with the Lima BBB. "What they want is to verify your Social Security number and then they'll go on and ask you for your checking account number, credit card number, anything like that, any personal information, and you don't want to give any of that out."
If you want to report a scam call or get more information, you can contact the Better Business Bureau.