As part of an ongoing project in Lima, Bellefontaine Avenue will be closed starting on Monday, December 2nd to begin construction on a roundabout. That means that people will have to use detours if they plan on driving around that part of town.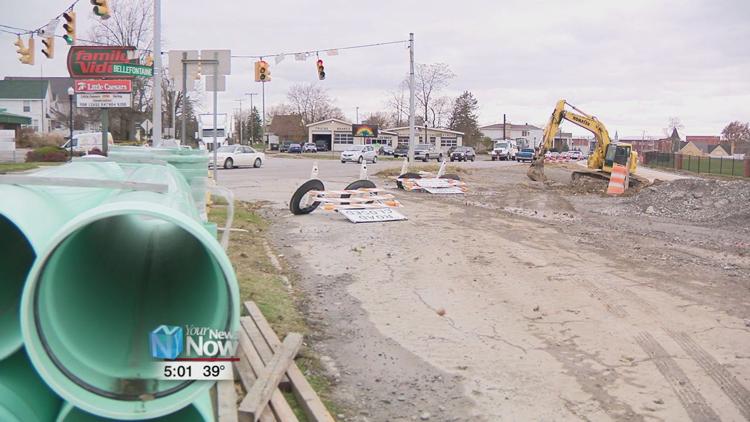 Drivers will be directed onto a temporary side road that will take them to the new Elm Street underpass, where they can then get back onto Bellefontaine Avenue. Signage has already been installed to help direct drivers through the area. Side roads will remain open so that businesses on Bellefontaine and Elm street can be accessed while work is underway. This is the third phase of the project, with construction expected to begin not long after the road is closed.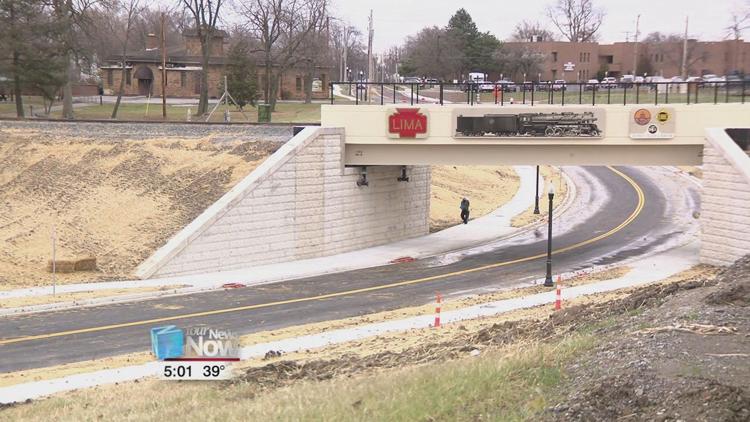 "The work that we're going to be doing first in the roundabout is sanitary, sewer, and water line work - there's quite a bit going on in that intersection, a little bit of unknown as far as what we're going to run into, so that's going to take some time," said Kirk Niemeyer, City of Lima Engineer. "We're going to work on it on good weather days this winter, and keep it going to start the excavation for the roundabout because that whole intersection is going to lower about four to five feet."
While that section of town is quite busy, drivers are asked to try and find another way around, if at all possible.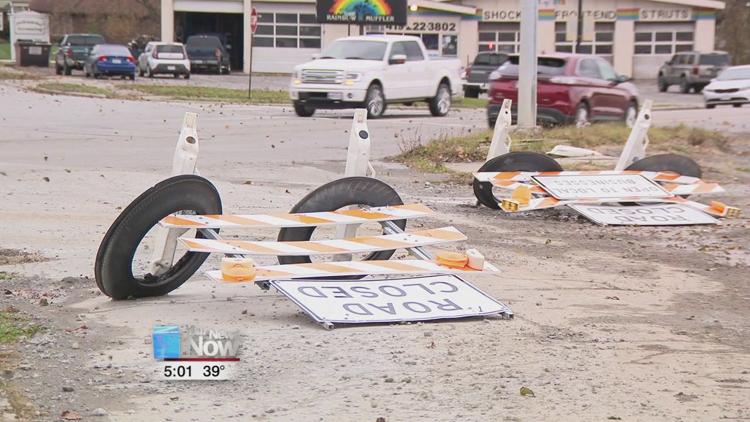 "If you don't have to go that way, try to avoid it, because we're trying to keep things as open as we can for the hospital, because the whole premise of the project, is to be able to get ambulances and doctors and nurses, fire, police, on to one side of the railroad and vice versa," Niemeyer said.
Bellefontaine Avenue is expected to be closed until June of next year.