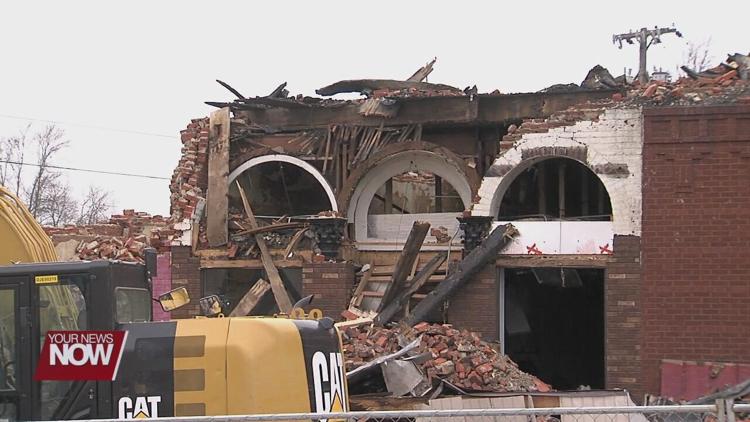 Four businesses that were housed in a building on the corner of Sycamore and High Streets in Columbus Grove have been majorly affected as a fire ripped through the building on November 20th.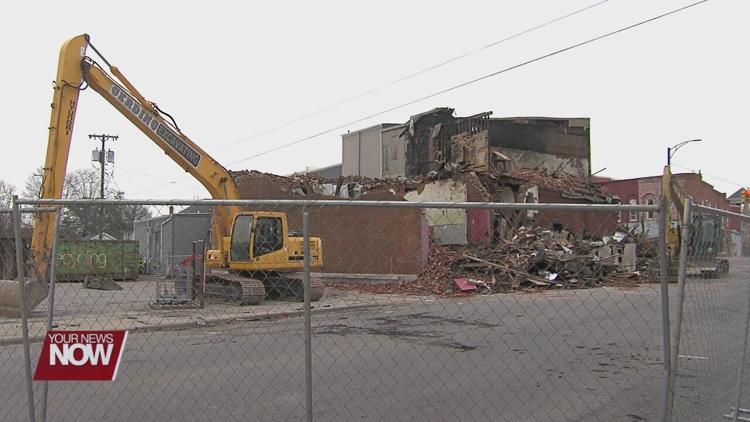 One of those businesses is The Bloom Boutique. Owner Mara Grothaus says that 2020 was already a stressful year as COVID-19 delayed the official opening of the boutique's physical location until this last May, and now, that location a shell of what it once was thanks to the fire.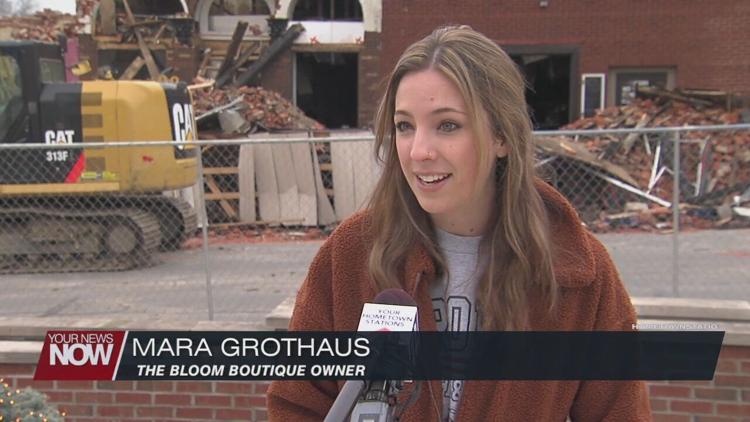 However - this setback isn't something that is keeping Grothaus down for long.
"We know that we want to continue, it's just we don't know when," said Grothaus. "We have some online stuff that's been coming in, so we're going to start with that and see if maybe we can move that way online for a little bit, and then hopefully do brick and mortar again soon."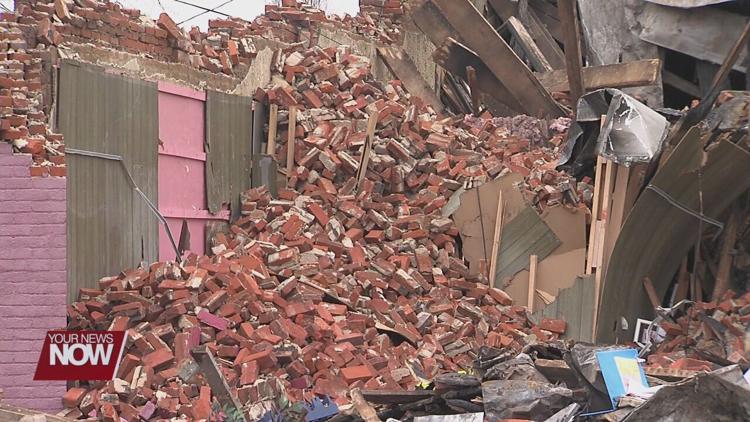 The community has been reaching out to the people affected by the fire, including starting up a GoFundMe. That kind of support is something that means quite a lot to Grothaus, especially as patrons continue support her business.
"You're not really sure when you open up a business how it's going to go over, if people will be excited about it," said Grothaus. "We definitely had that momentum, especially during the pandemic; in just the last few weeks as Christmas has been approaching, business has been picking up. It's been really motivating to see everybody rallying together to support all of our businesses."
Hometown Stations also spoke with the owner of Pizza 101, a restaurant that was located around the corner from the Bloom Boutique. He says that he is tremendously grateful for the community outreach as well as the fire departments that worked to put out the flames the night of the fire.