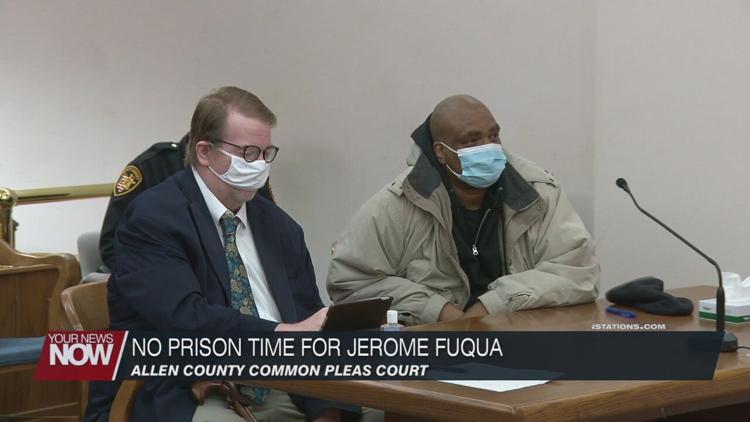 A 2019 murder case can now come to a close with both defendants sentenced.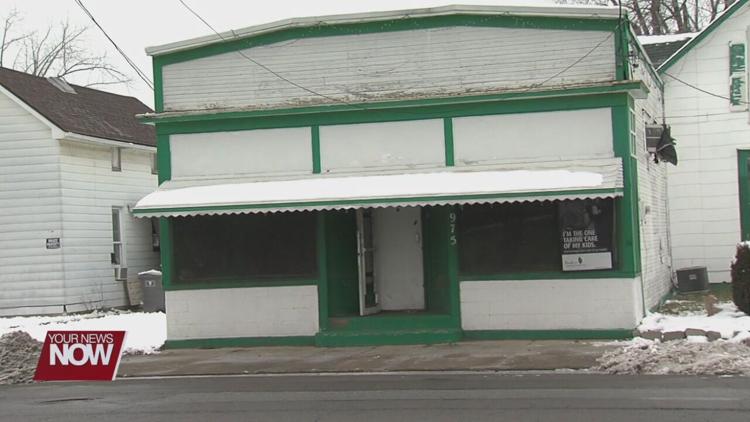 975 St. John's Ave. was the sight of a deadly shooting. Kenneth Cobb is facing prison time for the crime. His co-defendant, Jerome Fuqua, won't face a similar punishment.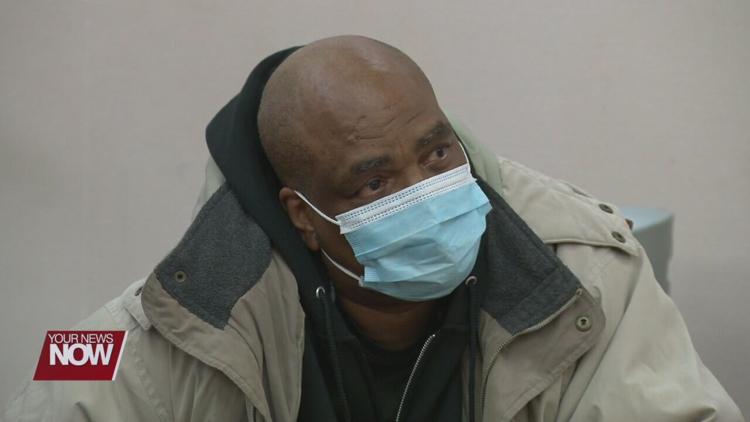 Fuqua was sentenced to five years of probation on a charge of having weapons under disability. Fuqua was originally charged with murder, like Cobb, but the prosecution said it would be too difficult in a trial to prove all the elements.
Fuqua played less of a role in what happened on Jan. 15, 2019.
Cobb invited Branson Tucker and a few other to 975 St. Johns Ave. to play some dice and gamble. There was testimony in Cobb's trial that said there was an argument of cheating and a fight broke out. Cobb asked Fuqua for the gun and when he handed it him, Cobb shot Tucker.
"If he did not have a gun while he was under disability and did not give it to Kenneth Cobb, who was also under disability, Branson Tucker would most likely be alive today," said Kenneth Sturgill, Assistant Allen County Prosecutor.
After being shot, tucker's friends tried taking him to a hospital. Their car crashed on the icy roads on Michael Avenue. Tucker didn't make it to the hospital on time. His mother said she thinks about that night every day.
"You didn't care about my baby," Carmellia Tucker said, Tucker's mother. "You didn't care. So, I don't care what happened to you. I really don't. I don't care. I don't care. And I know one day I've got to forgive you, if I want to see my son again. But today, today (is not) that day."
Cobb took his case to court and was found guilty of having weapons under disability and felonious assault but not guilty of murder due to self defense. He was given the max sentence of 14 years in prison.
The judge says she took many things under consideration for Fuqua's sentence. Including that he already served almost two years in jail and a max sentence for his charge is three years.
Fuqua said the gun wasn't his. Cobb told him to go get it from an upstairs room. Police later found the gun behind the building near some trash cans.