Two men have been charged with suspicion of murder in connection with the shooting death of Branson Tucker early Tuesday morning.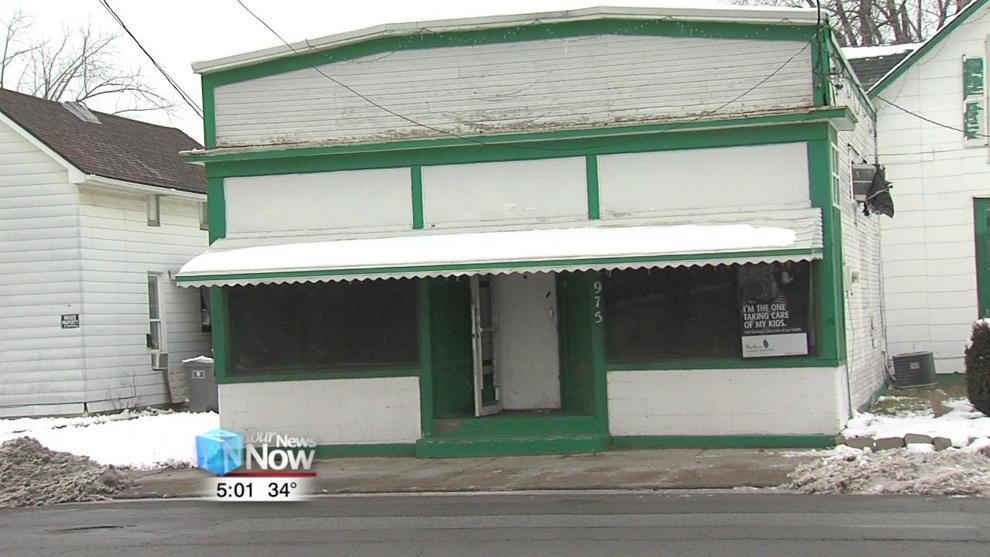 The Lima Police Department says they have charged 59-year-old Jerome Fuqua and 59-year-old Kenneth Cobb after detectives got information that the pair were involved in the shooting that left 34-year-old Branson Tucker dead.
Tuesday morning, the Lima Police Department was called out to the 600 block of Michael Avenue for the reports of a traffic accident, when they arrived they found Tucker in the back seat with gunshot wounds. He was later taken to the hospital where he was pronounced dead. Detectives determined that Tucker was shot inside 975 St. Johns Avenue.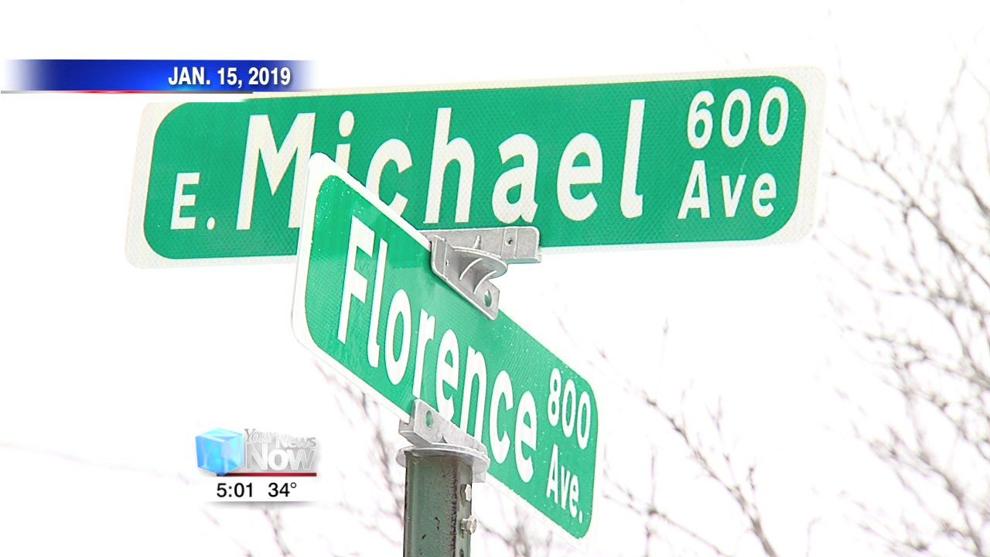 If anyone has information about the shooting you are asked to call Detective Todd Jennings at 419-221-5228.
Media Release from the Lima Police Department - 1/16/19
On Tuesday, January 15, 2019 at approximately 0330 hours, Lima Police Officers responded to the 600 blk of Michael Ave in reference to a motor vehicle accident. Branson Tucker (34 years old of Lima) was located inside the vehicle and had sustained a gunshot wound to his torso. Mr Tucker was transported to St Rita's Mercy Health Medical Center, where he was later pronounced dead.
Through the course of the investigation, Lima Police Detectives learned the shooting occurred inside of 975 St Johns Ave, Lima Ohio. A search warrant was obtained for 975 St Johns Ave. Lima Police Detectives and Crime Scene Investigators processed the scene for evidence.
The Lima Police Detectives received information on a persons of interest involved in this shooting. Jerome Fuqua (59 years old of Lima) and Kenneth Cobb (59 years old of Lima) were taken into custody reference this incident and have been charged with Suspicion of Murder.
This case remains under investigation and anyone that has information regarding this crime is asked to contact Det Todd Jennings at 419 221-5228, the Lima Police Department at 419 227-4444 or Lima / Allen County Crime Stoppers at 419 229-STOP.