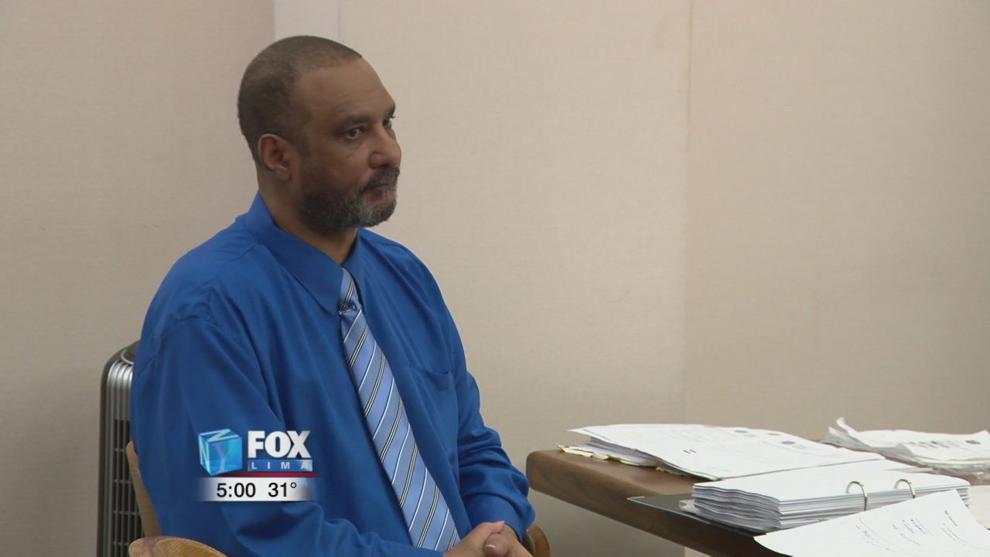 The state nears the end of their presentation of evidence on the third day of the trial for Kenneth Cobb.
The jury heard a few testimonies from law enforcement. After they learned a shooting occurred at 975 St. Johns Avenue, police received a call from Cobb saying he was going to turn himself in. The prosecution played the phone call and the video recorded interview between police and Cobb. Dozens of times Cobb says he is the one who shot Branson Tucker and that he wasn't sure who Tucker was. But in the interview, he says four men were robbing him while gambling and he says he took the gun from Tucker. Previous testimonies and police say there were only three men and none of them had a gun.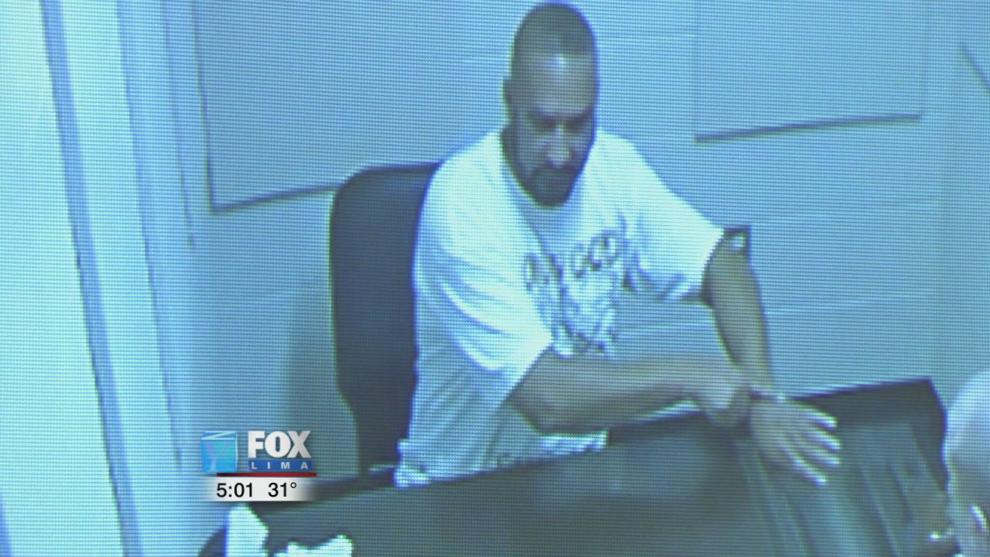 "I got a big pile of money right in front of me, ok," said Cobb during a police interview. "So I'm gambling, next thing I know somebody came beside me bam! I'm like, (expletive). So I swung back that's how my hand got messed up. I hit him right back, boom! There's another little kid on the side right here. Dude with the nub, right. So I was like what the (expletive)? I said, 'Man yo is this a robbery?' right. So he's (going) to hold the gun, right. So I snatched that (expletive), right. I was trying to shoot the (expletive) in the leg."
Police say they saw no injuries to Cobb's face. The trial heads to day four and you can see our previous coverage by clicking the links Day 1 and Day 2.