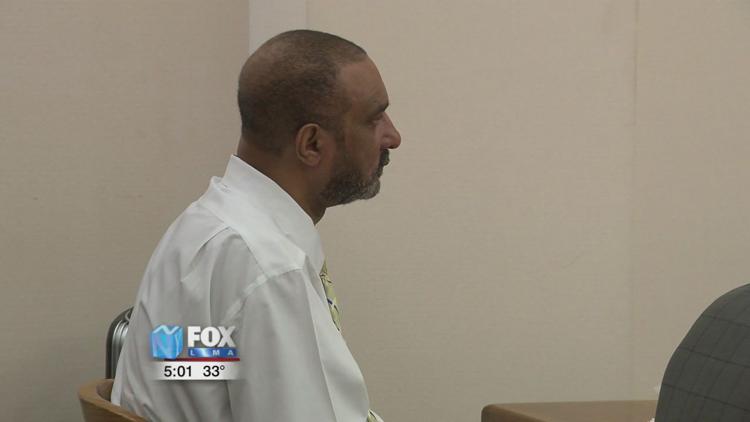 The state moved its case forward on day two of the trial for Kenneth Cobb.
Two witnesses testified that they were at Cobb's home with Branson Tucker the early morning of January 15, 2019. One testified that they did not rob Cobb. The other says in a previous police interview, it looked like Tucker and two others were robbing Cobb. One officer did say $430 was found in Tucker's car that had crashed on the way to the hospital. Both did say they saw Cobb with a gun at some point.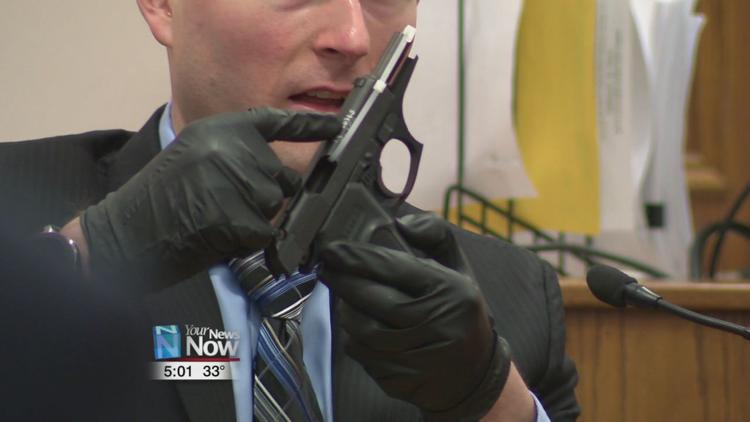 Two expert witnesses also took the stand. They matched the bullet core and jacket found in Tucker to the gun that was recovered at the scene of the shooting. Your Hometown Stations will have more coverage of the trial when it continues Wednesday.