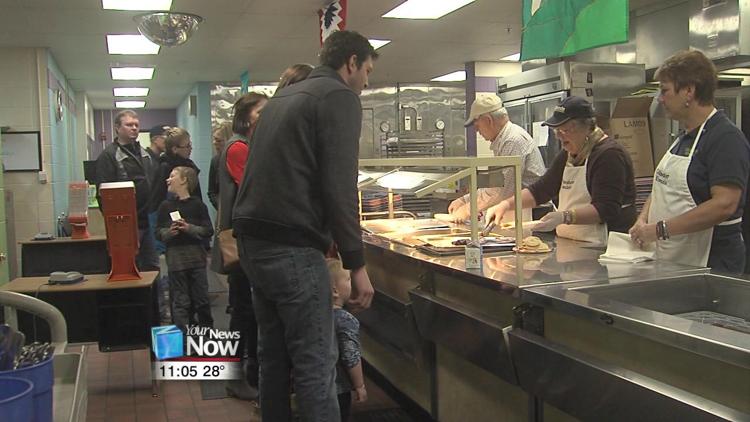 The Coldwater Kiwanis are working to serve their community by serving up some hot breakfast.
The group held their annual All You Can Eat Pancake and Sausage Breakfast at Coldwater High School. Much of the money raised from the event will go to help support local youth causes like little league, Arts in the Park, and camper-ships for the 4-H camp in Celina. Children's causes are important to the Kiwanis because they believe that fostering, supportive environments will build better futures for the youth in their community.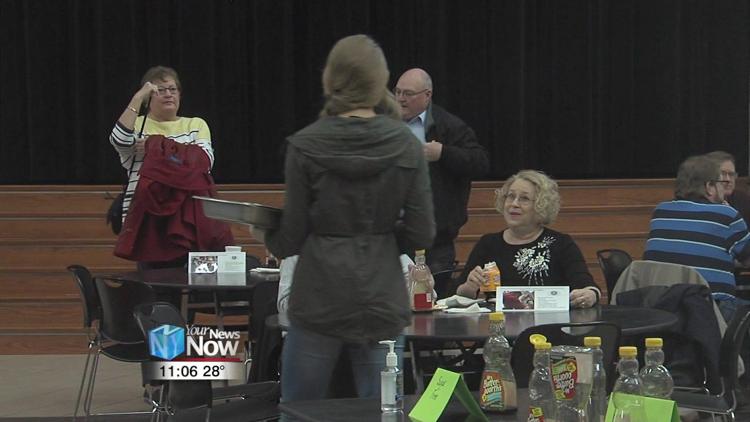 "One of our slogans is 'Kids Need Kiwanis,' and certainly the primary focus of the club is to support children," said Steve Steinbrunner. "Help them grow up to be healthy, happy, and to live in safe environments because that's how we believe kids will eventually reach their fullest potential if they can grow up in safe, loving, stress-free environments."
The Kiwanis are hoping to raise around $4-thousand dollars from the event.