Monday, the public got the opportunity to check out the new Allen County Council on Aging Building.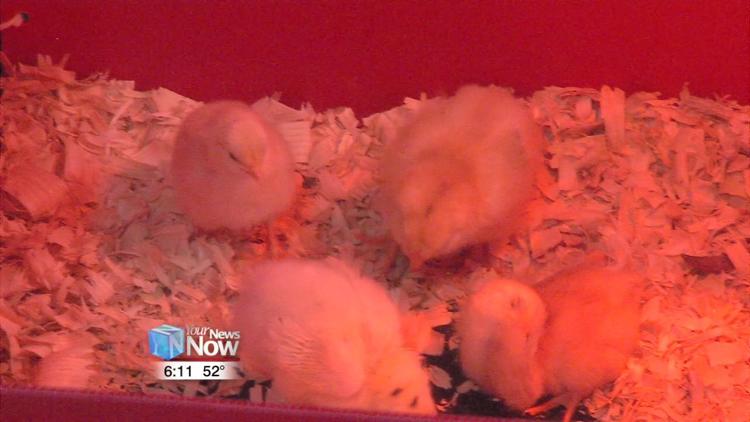 The Council on Aging got moved into their new home in the 700 block of Main Street in December. People got the chance to check out the fully operating center and talk to employees, explore the facility, enjoy refreshments and observe the baby chick incubator.
The program coordinator says this facility is better than the last because it's larger, more beautiful and makes the facility more accessible for its clients.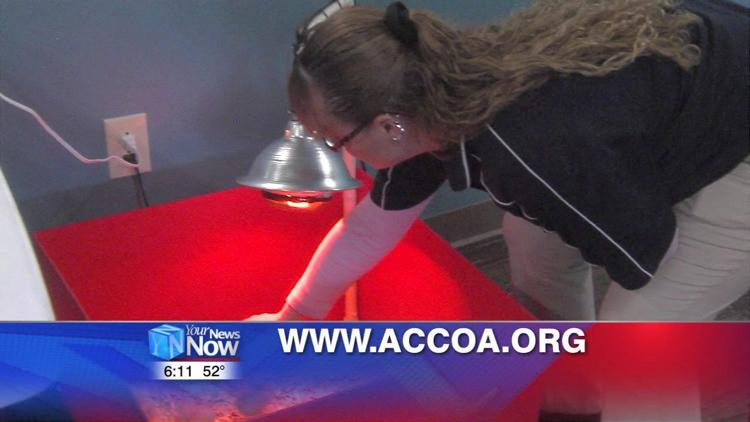 "No steps," said Lorain Lovett, the Allen County Council on Aging program coordinator. "Our people are just able to come in. They don't have to walk up and down the steps. They have a lot of places to go. It's just happy. They feel happy here."
The new location is located at 700 N. Main Street.