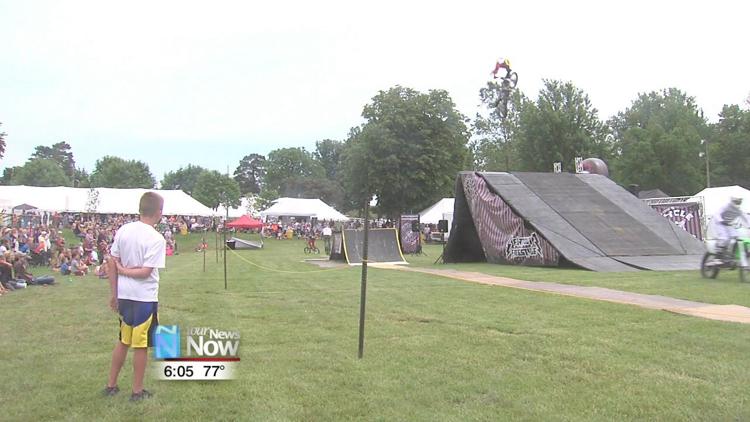 A jam-packed weekend of free family fun returned to Mercer County this weekend.
The annual Country Fest event returned to Maria Stein. Full of live entertainment, competitions, and shopping, it is known in the area as one of the best ways for the community to get together. The sense of unity it brings to the people in the area goes all the way back to Country Fest's beginnings.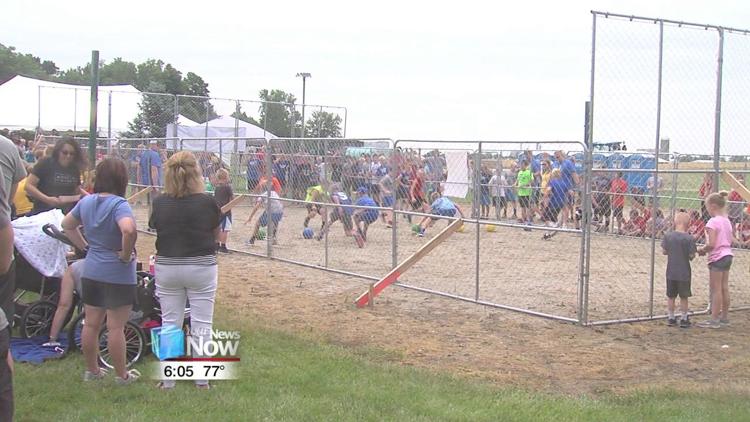 "Years ago, it was three separate picnics," said committee member John Hoyt. "The Knights of St. Johns, the American Legion, and the Shrine, 35 years ago they decided to bring it together into one picnic and ever since it's just grown into what it is today."
The event continues through Sunday with the bike tour, tractor pulls, plus more of "Johnny Rockett's Cycle Circus Live!".