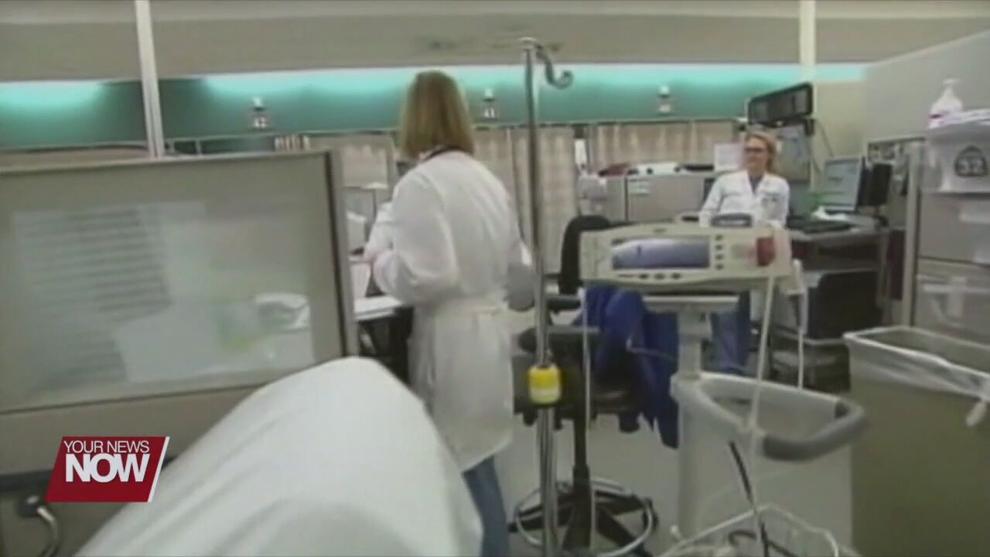 95% of the over 4,700 people in Ohio's hospitals with COVID-19 are unvaccinated.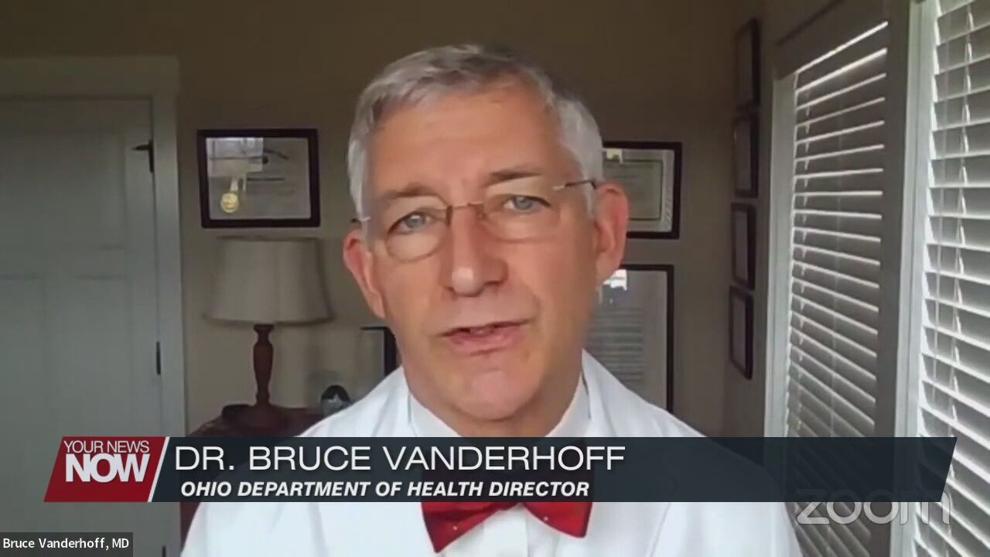 The state's top health officials are urging people not to wait any longer to get their vaccine, as hospital systems are dealing with more and more patients. 1,177 people are in the ICU, which is reaching a record high for the pandemic, according to the Director of the Ohio Department of Health Bruce Vanderhoff. That is why he would like to see more shots in arms, as soon as possible, to reduce the strain on Ohio's hospitals.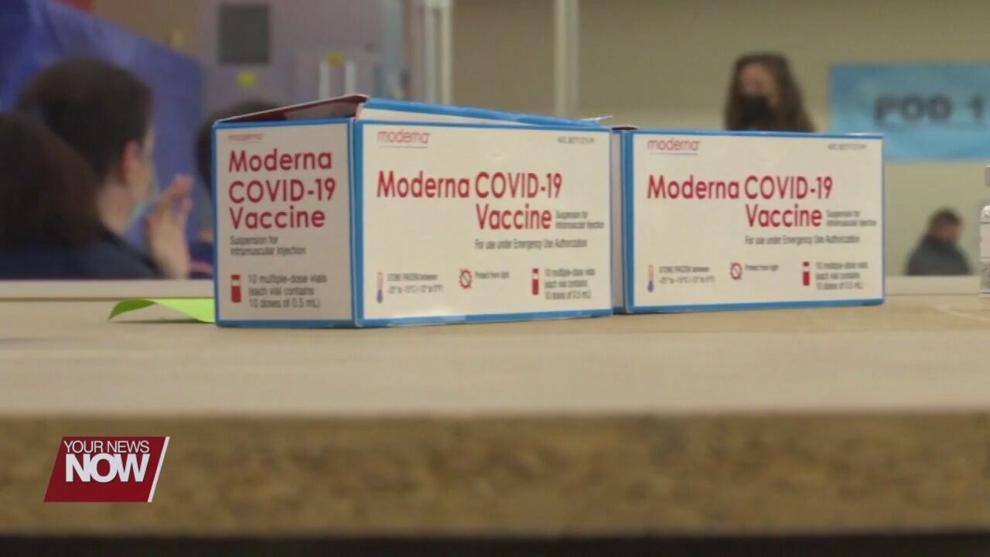 "I heard too many stories from physicians and nurses treating patients, who have then begged for the vaccine when fighting the virus in the hospital, by then it is too late," says Dr. Vanderhoff. "Making the choice to be vaccinated right now can keep you out of the hospital, and more importantly out of the obituary pages."
As of Thursday, around 6.3 million Ohioans, or 54% of the state's population have been fully vaccinated against COVID-19.