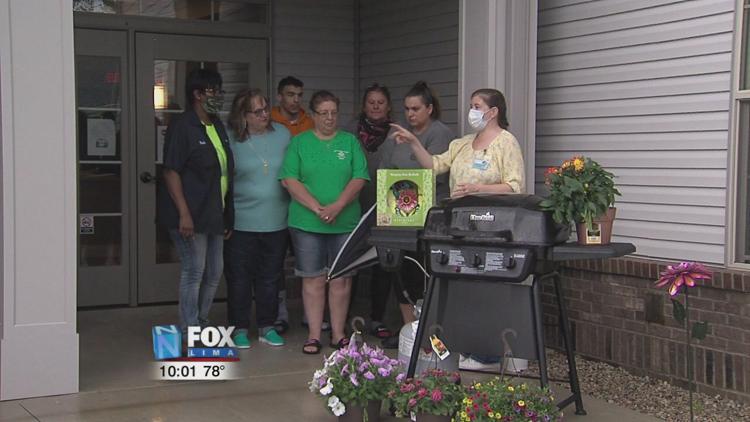 Dana Incorporated and the United Auto Workers, Local 1765 have teamed up to support multiple assisted living facilities in the area, as they remain on strict lockdowns.
The automotive parts company and union donated grills, flowers, birdbaths, and feeders, and face masks to the nursing homes. They include The Greens at Lochhaven Assisted Living, Shawnee Manor, and Lost Creek Healthcare and Rehabilitation Center. UAW'S community service committee asked the union for a donation for the project, and Dana matched it. The committee hopes adopting these assisted living facilities can provide some normalcy to the residents during this time.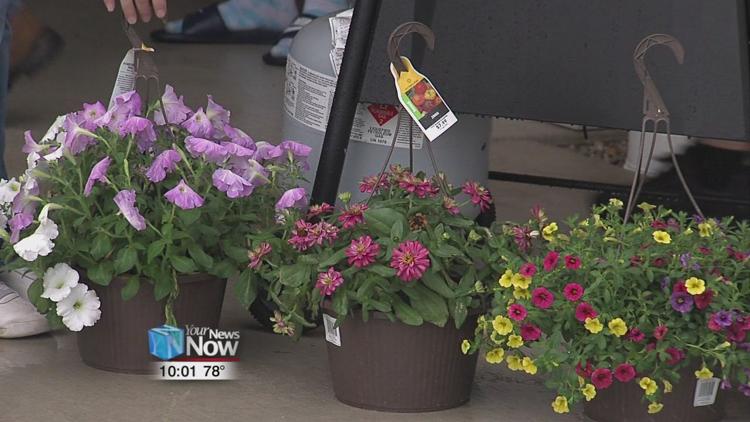 UAW Local 1765 Community Service Committee Chairperson, Drea Smith says, "We've all heard that this is great that they really needed this. This facility is a new one, so they don't really have as much yard decorations as some of the others. They were very pleased with the flowers. They said the residents would love the hanging bird bath to look outside their windows."
The union's community service committee chooses a new project every month for the whole year, and Smith says it means a lot to them to do this.
She continues, "We have a great group of people that keep the community in their mind and keep them very interesting in things we're doing. And Dana is very proud of the work that we do, and they like to support and sponsor everything that we do."
Dana Inc. also donated 1000 face masks to be distributed to several facilities around the area.