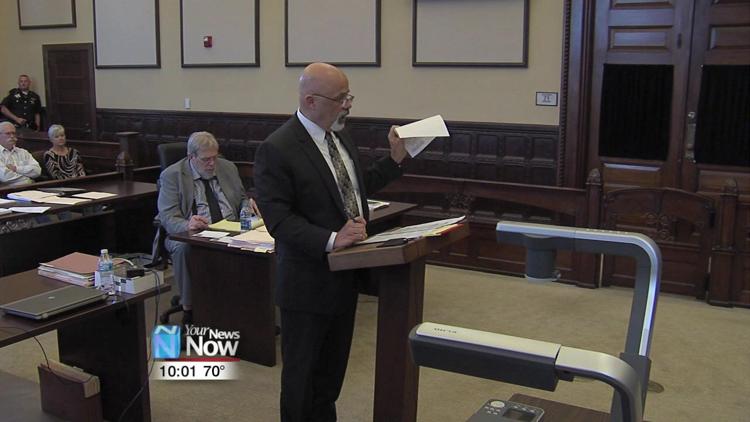 The trial by the court for an Auglaize County man wraps up in a week's time, now the decision is up to visiting judge Mark O'Connor to decide his fate.
Brent Williams' trial didn't end before he took the stand.
Williams denied killing his estranged wife Erin Mulcahy and says he was at his parents' house during the time she died.
He claims he last saw her when they had sex on July 2nd.
Williams's lawyer questioned him about the life insurance policy on Erin. Williams says it was taken out when he was eligible for it at work because he didn't want his father-in-law to continue paying health bills. But he says it was a mistake to talk about it following her death.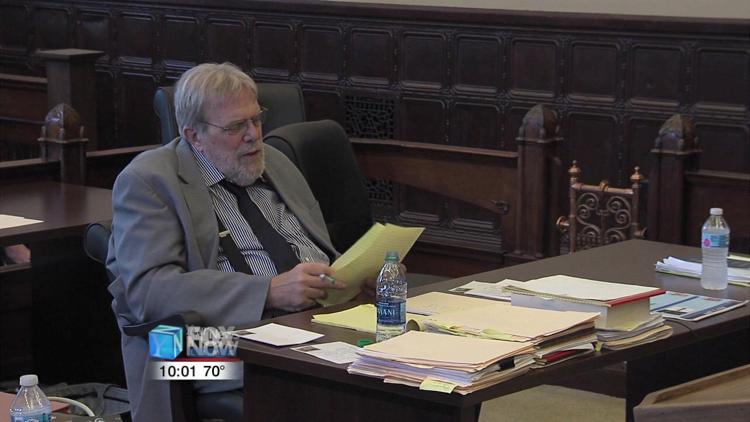 "I really didn't think it was big deal, because I knew I didn't do anything wrong to Erin, to hurt Erin. To be accused of these charges that I am being accused with," says Williams. "I guess that wasn't the right thing to do. But I wasn't thinking."
The prosecution said the injuries on Mulcahy are consistent with Williams only able to use his left arm well because he has Erb Palsy.
"This is a move, this is a left-handed grip to grab her right shoulder and cut off her airway. We know that the defendant is a left-handed individual," states Ben Elder, Auglaize County Assistant Prosecutor. "We have heard plenty about him having Erb Palsy and his right arm has limited movement."
During closing arguments the defense stood by the thought Mulcahy had a seizure from alcohol withdrawal. Judge O'Connor plans to have a verdict Tuesday (June 11th) morning.