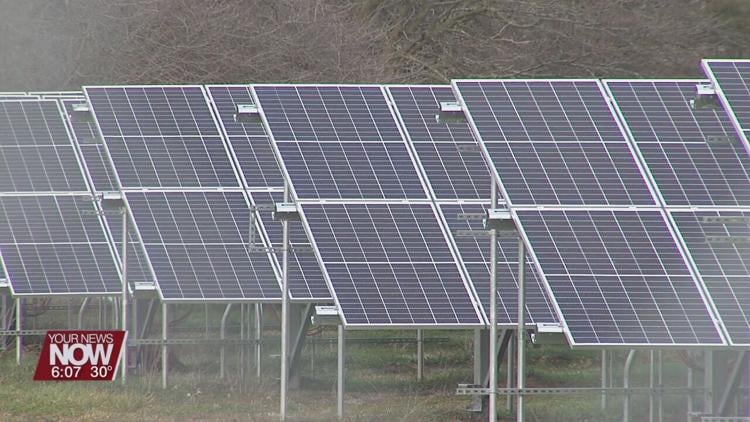 Elida Local Schools are looking into saving even more money through their energy contract.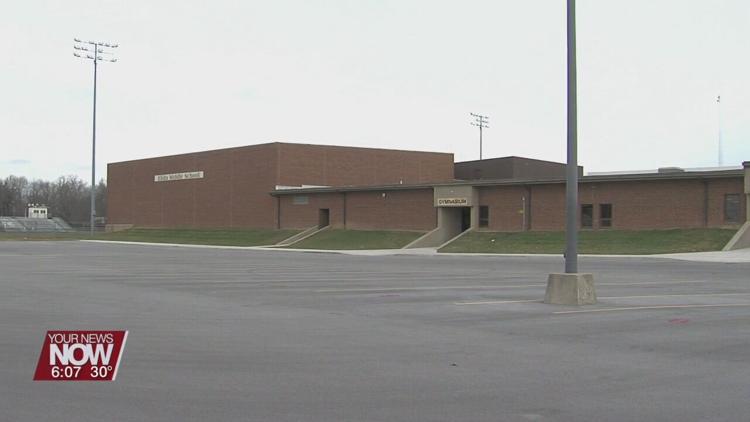 The district installed the panels last year as well as upgraded light and HVAC systems in the middle and high schools. This was done to help save money for the district, with the superintendent saying the schools are set to save about $750,000 over a ten-year period.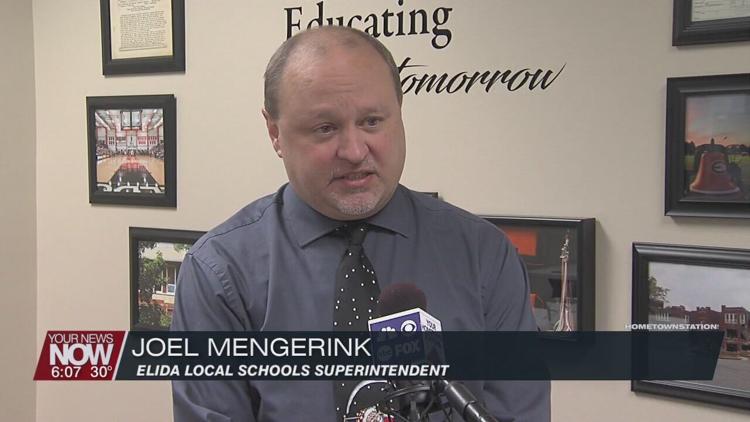 The school board is now talking about a way to save even more money.
"[We're] pulling up financing out separately from that project, refinancing it at a lower interest rate, going from five percent to about two percent - that saves the district another $240,000," said Joel Mengerink, superintendent of Elida Local Schools. "In the first ten years of the project we're looking at savings of more than three-fourths of $1 million."
As of now, there's no plan in place to use solar paneling for the new elementary building, but the superintendent says they are looking to see if there is any land available for panels to be installed sometime in the future.