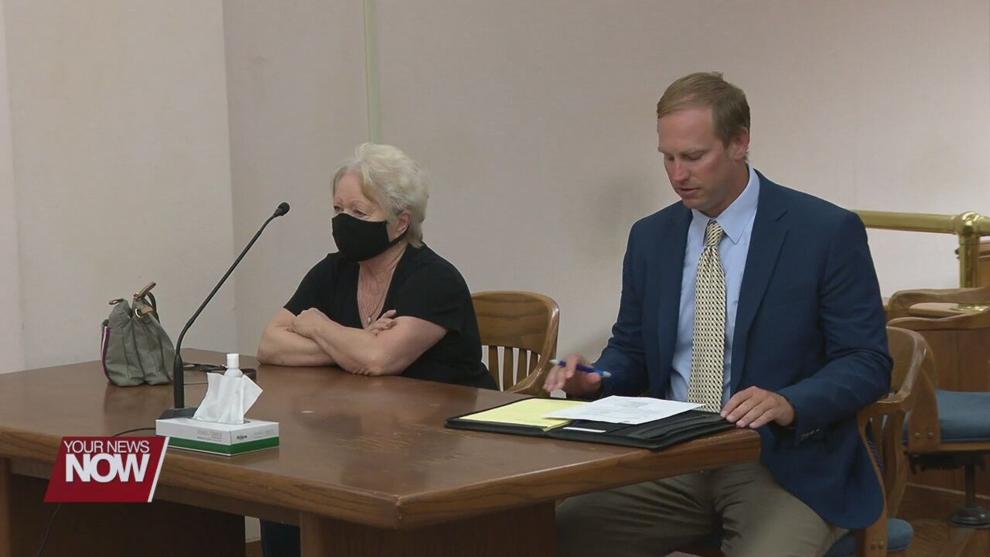 A former Lima Municipal Court Deputy Clerk appeared in Allen County Common Pleas Court for a withdraw motion hearing.
Susan Barnett previously pleaded guilty to Theft in Office and Communication Fraud back in October of 2019 for stealing thousands of dollars from the city.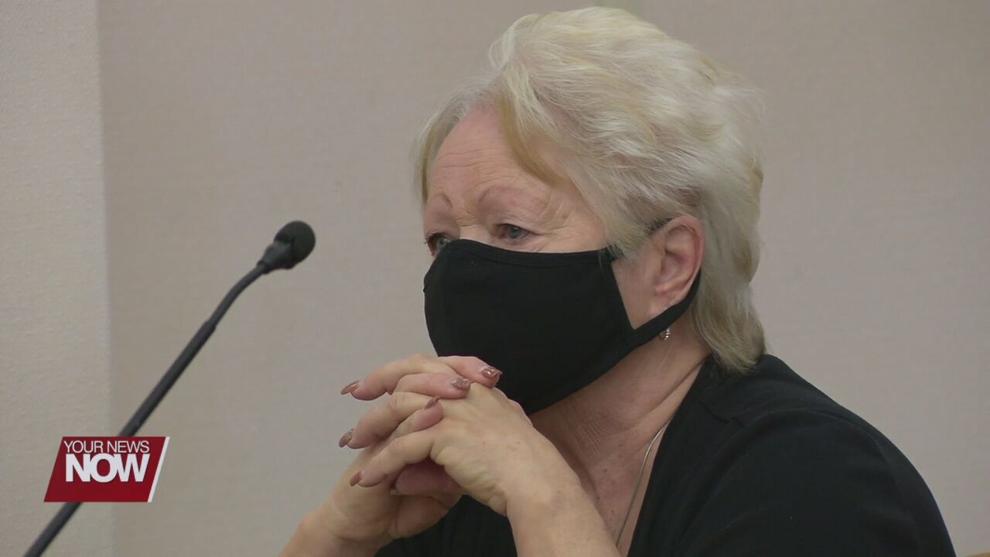 Barnett received a three-year sentence in prison, but only served six months after concerns were raised on her age and the risk of her being affected by COVID-19 in prison. She was 76-years-old when she received her sentencing.
On Tuesday, Barnett's lawyer submitted a motion to withdraw himself from the case as it entered restitution hearings, stating that his office has not received any communication on the upcoming hearings, and that criminal proceedings have concluded.
Judge Jeffrey Reed granted the withdrawal motion.