A former Lima Municipal Courts Deputy Clerk gets sentenced to three years in prison for stealing from the city.
76-year-old Susan Barnett pleaded guilty to theft in office and communication fraud. As well as the prison time, Barnett will have to pay back over $331,000 that she stole while she worked for the city. She stole money that was court-ordered to go to people through garnishment of wages. The city is trying to identify those people so they can get their money back.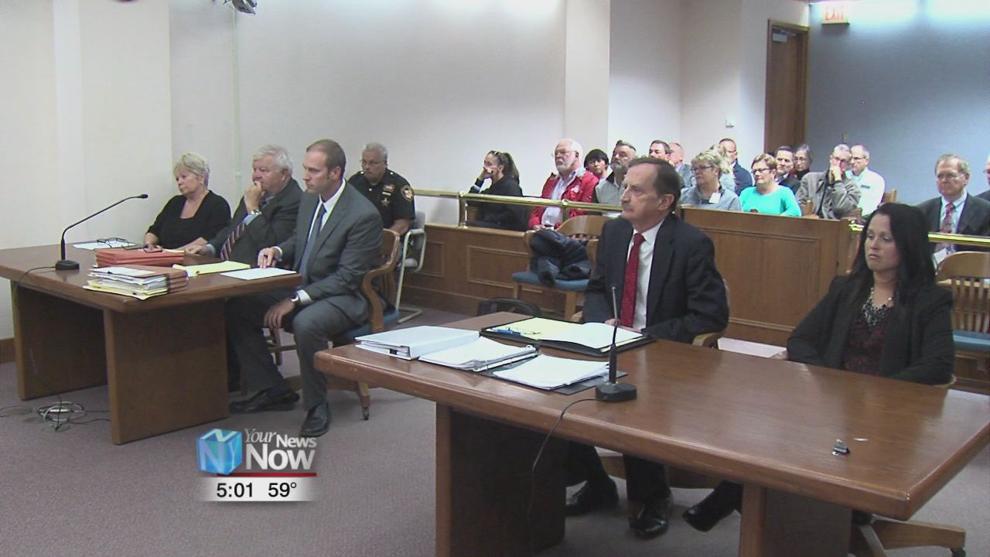 The City of Lima says the amount of money stolen and the cost of the investigation would equal around eight city workers paid out the general fund. A portion of Barnett's state retirement will be garnished to pay back the money that was taken over a number of years.
"Over the length of time over which that this offense occurred, at total of 15 and half years, during that time period there were approximately 1,500 days in which thefts were identified to have occurred," says Special Prosecuting Attorney Robert Smith from the Ohio Auditor's Office. "That's an average over that time period of over 100 days per year. What we have is a vast amount of money lost to the city."
"How or why did this get started in the first place. What was the motivation if there was a motivation, or was it just?" asked Judge Jeffrey Reed, Allen County Common Pleas Court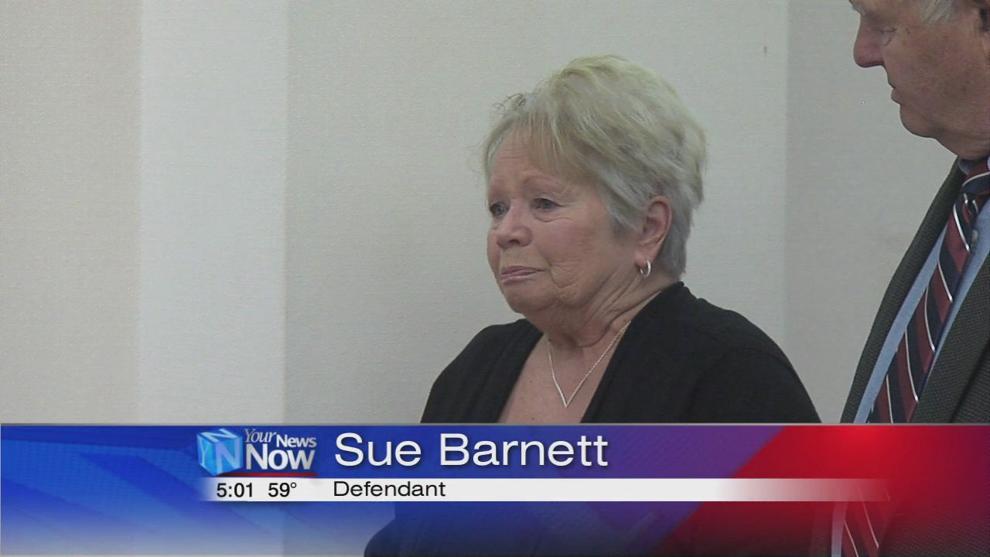 "There was never a motivation. My family would need help and I would help them," answered Sue Barnett, Defendant.
Barnett can apply for early released after 6 months in prison. Judge Reed granted her until Monday to get her affairs in order before she turns herself in to begin her prison sentence.