On Friday, three days before her trial, 26-year-old Jessica McClure appeared in Putnam County Common Pleas Court to accept a negotiated plea. McClure pleaded guilty to all five of her charges: involuntary manslaughter, a felony count of endangering children and three misdemeanor counts of endangering children.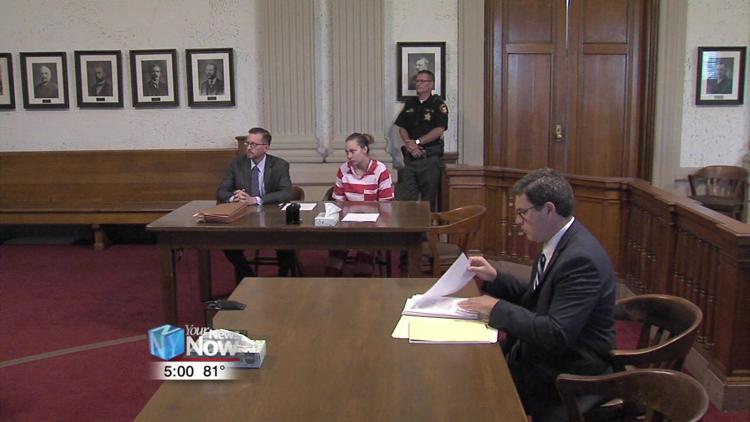 Part of the deal includes that the sentence for each charge will run concurrent to one another. The maximum penalty for the first-degree felony of involuntary manslaughter is 11 years in prison.
During the proceeding, Judge Keith Schierloh asked McClure to explain what happened. On Nov. 7, McClure said she had put her boys down for a nap. One of them woke up at some point and found a box to crawl into on the floor. They were preparing to move. The 2-year-old found pills inside the box and ingested them.
"I didn't think that the pills on the floor would matter because more adults would be showing up soon," said McClure. "And I had them tape up the box, they were taped up with duct tape and I didn't know he would get out of his room and he would get into them. I wasn't thinking because I was on 'meds' that made me sleep all day."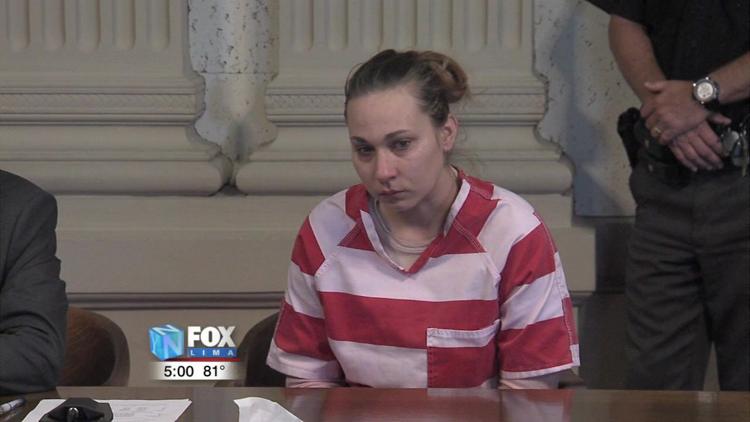 He was found unresponsive and later died at the hospital. McClure said she was at work while relatives were watching the children.
Regarding the living conditions, she said six people were living in the back bedroom of a trailer in Fort Jennings.
"We just pretty much stayed there and the boys would take off their diapers," McClure said. "And sometimes when they poop in their diapers and they go down for a nap, they smear it all over the walls and I didn't have time to clean it up before I left for work."
A pre-sentence investigation was ordered and sentencing has been scheduled for Aug. 15 at 9 a.m.