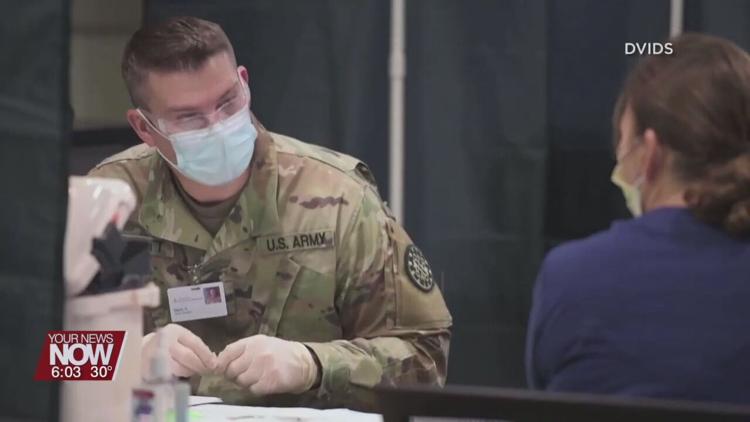 Governor Mike DeWine wants people to have a sense of urgency with the distribution of the COVID vaccine. The governor was responding to reports that more than half a million doses of vaccine have come into Ohio but less than 100 thousand have been administered so far. DeWine said the state cannot control how fast the vaccine comes into the state but said officials have a moral imperative to distribute it as quickly as they can in order to save lives. The governor stressed that getting the vaccine was everyone's individual choice, but he hopes people take advantage of getting the vaccine when it's their turn.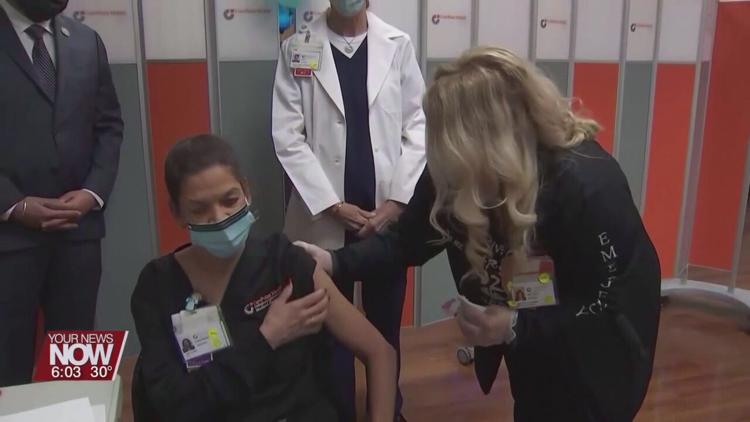 "Everyone makes their own choice about this, but we just want to make it clear that that opportunity may not come back for a while. Our goal is to ultimately offer this to all Ohioans," says DeWine. "But we know that's going to take months."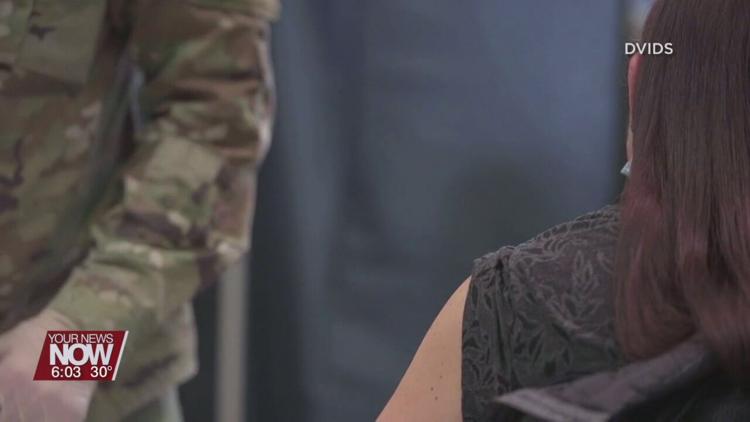 DeWine also wants hospitals to get people vaccinated within 24 hours of receiving the vaccines. He reported during his last briefing that only 60% of nursing home workers who had the chance to get the vaccines have taken it.