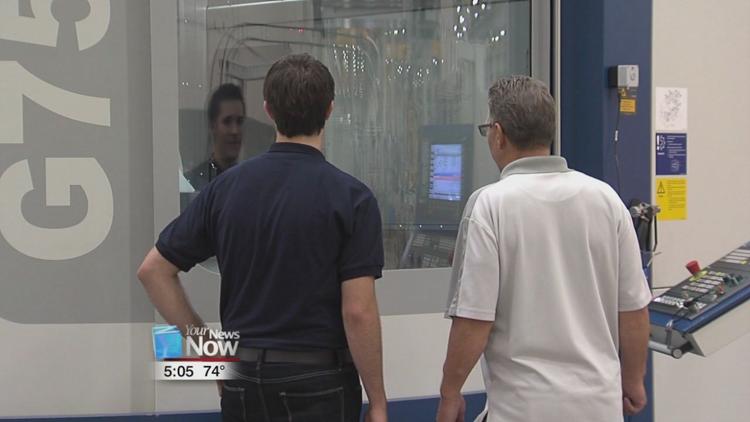 A Bluffton business has stepped up in a few ways to help Ohio battle the coronavirus pandemic.
Grob Systems answered the governor's call to help in the acquisition of ventilators. While Grob can't produce full ventilators, they have found a way to help. The company has reached out to businesses they know and have worked with who have the capability to build ventilators. Grob has offered up parts and equipment to help those other businesses build the medical equipment.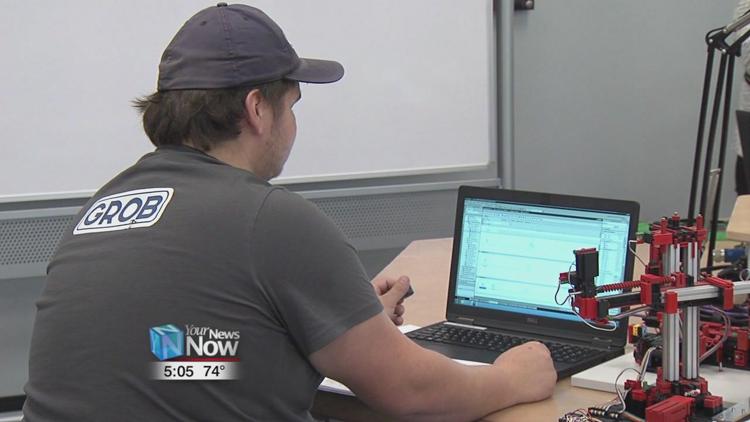 "So we have been working with different companies," Emily Brock said, marketing coordinator for Grob Systems. "While we can't--we don't have the structure here to produce ventilators in house, we can provide support to those companies who are ramping up production to create and build ventilators."
Grob is also helping the local hospitals in Lima, Bluffton, and Findlay. They've developed a plexiglass booth to test COVID-19 patients without contact.
"These protective booths essentially allow a worker to go inside of them and swab people for COVID-19 without ever touching or coming in contact with them," said Brock. "Gloves that are attached to the protective booth. They never come in contact with the outside world or the patient that is coming to get swabbed."
Brock said Grob is willing to assist in whatever way they can as the requests come in.