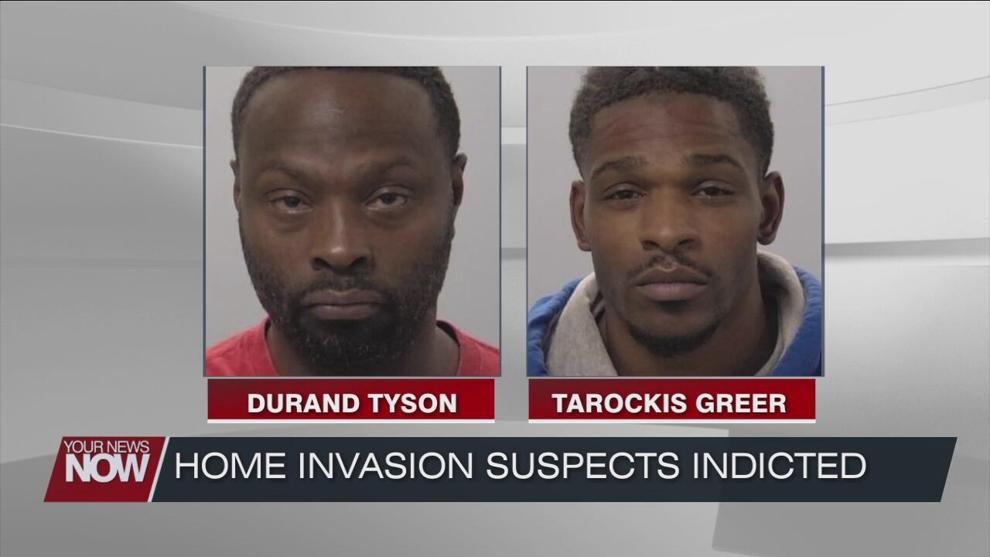 Two men arrested after a home invasion in July will be facing more charges.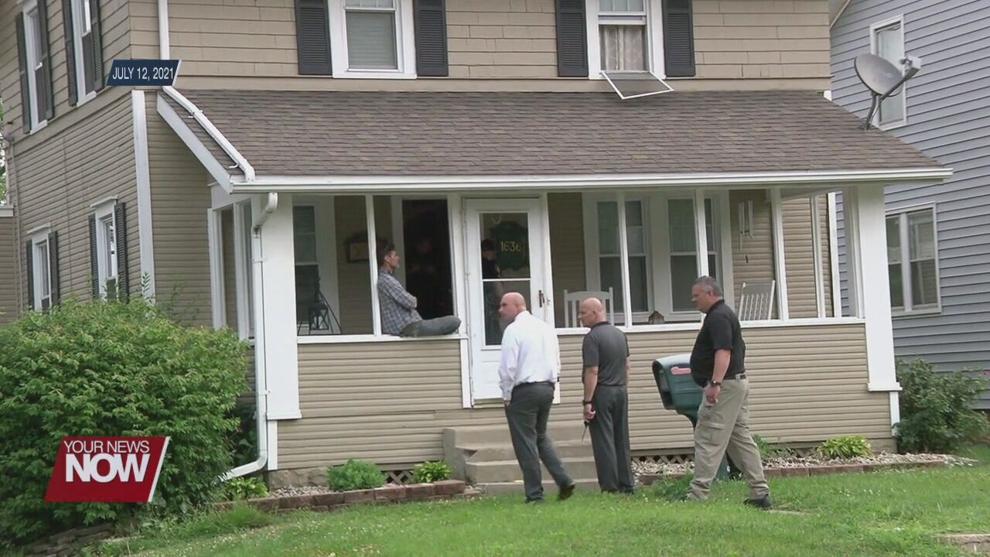 Durand Tyson and Tarockis Greer were indicted by the Allen County Grand Jury on the charges of aggravated burglary, aggravated robbery, and two counts of felonious assault.
On July 12th, Lima Police Officers were called out to the 1600 block of W. Wayne Street for a possible shooting. But they found three victims inside the home had actually been pistol-whipped during an apparent robbery. Detectives say two shots were fired by the suspects but none of the victims were struck.