A Lima man accused of a crime in February last year has now seen his charges dismissed.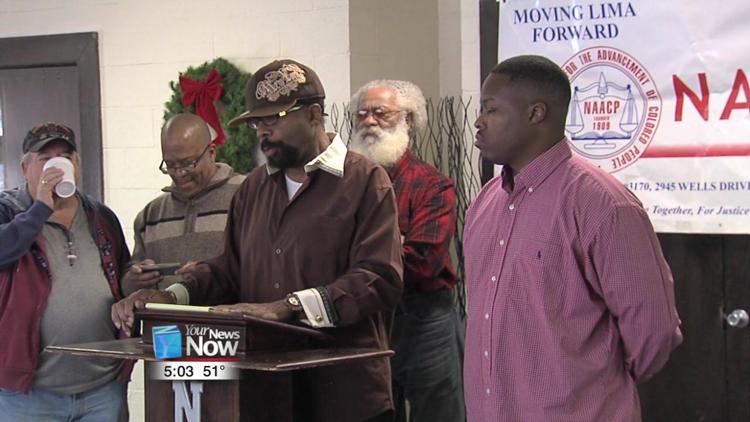 In December of 2018, 30-year-old Jeff Fails held a press conference with the NAACP to bring to light to a crime he said he was never involved in. Papers have now been filed by the state to dismiss his charges of kidnapping, robbery, and extortion. According to Fails, on a night in February, his friend Justin Meeks was involved in a hit and run. Meeks caught up with the man that hit him and confronted him. Fails said at the time, he was at his home for a Superbowl party with eight other people.
An official statement from Allen County Prosecutor Juergen Waldick said although the charges have been dismissed, the investigation is still ongoing.