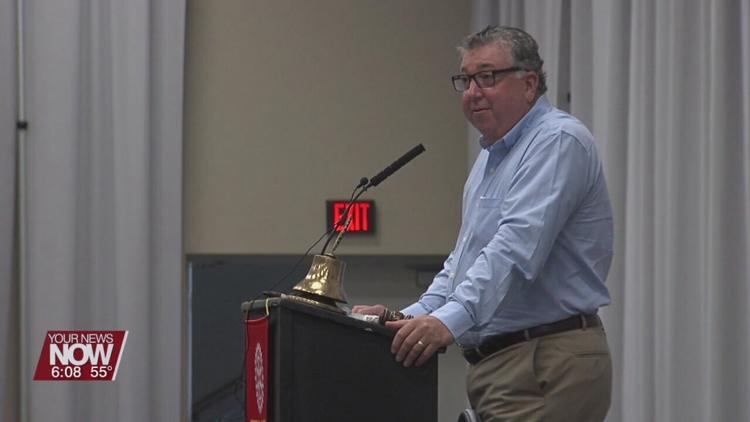 A long-time Lima restauranteur spoke with the Rotary Club about his experience in the industry and what he has planned for the future.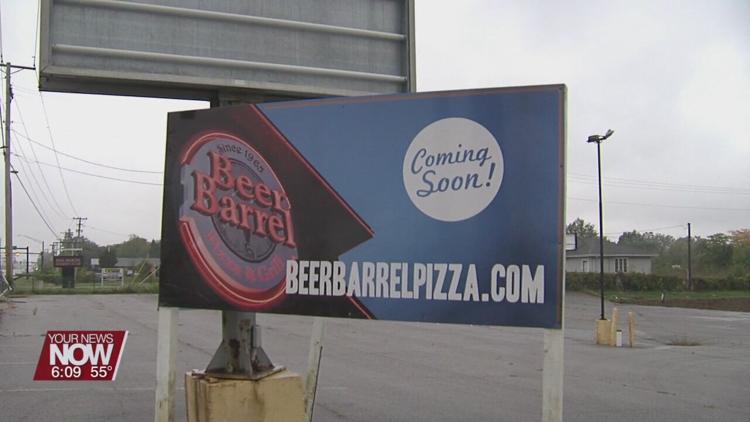 John Heaphy, the owner of Beer Barrel Pizza, Happy Daz, and Old City Prime, talked about his 42 years in the Lima restaurant scene and the experiences that have led him to today. He says that COVID-19 has been as difficult of a time for him as anyone else, but things are moving forward, including two new projects that were already in the works before the pandemic hit.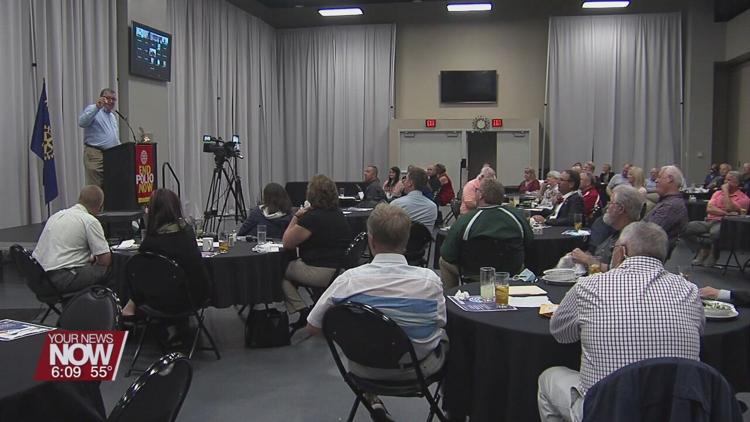 "We're going to break ground really soon on the east end of Lima - we've already taken down the old tractor supply store and we're going to be doing some site work soon," said Heaphy. "We hope to be under roof out there by December when it's cold, and open in early April."
A Fort Wayne location is also in the works. Heaphy says that they are working on an app for the Beer Barrel restaurants that will allow for more online ordering.