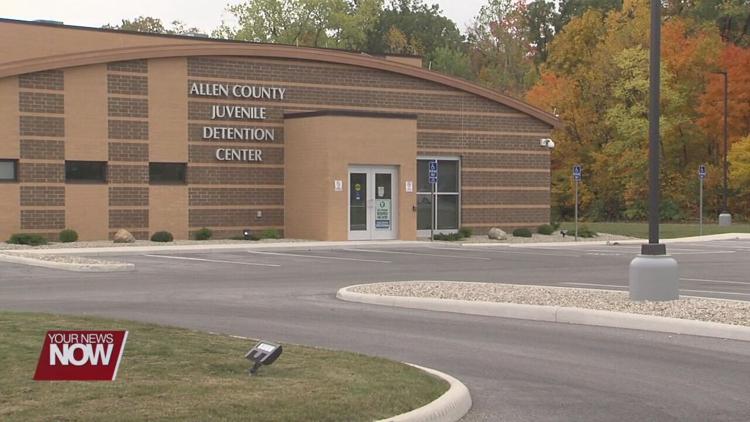 Sunday night, a detainee escaped from the custody of the Allen County Juvenile Detention Center after being taken to receive medical treatment at Mercy Health-St. Rita's.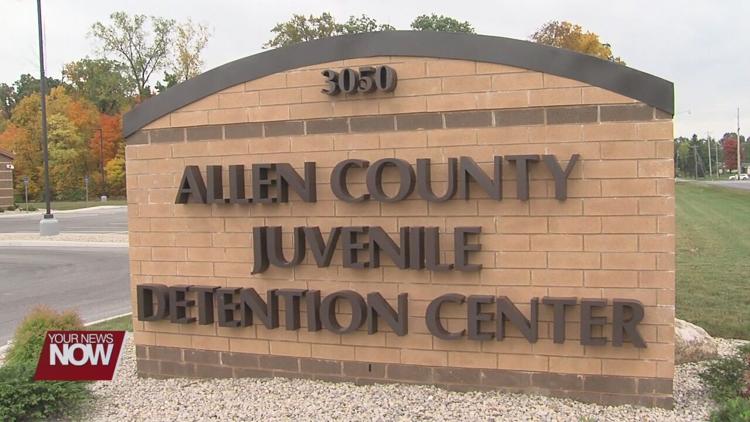 Juvenile detention center officials say around 9 p.m. Sunday, after the hospital visit at Mercy Health-St. Rita's emergency department, the 17-year-old male was being escorted back to the transport vehicle by a juvenile detention officer. The inmate then escaped by running off, heading north across the hospital parking lot. The escorting officer ran after him while calling law enforcement on his cell phone for assistance. He continued to chase the teenager until he fell and couldn't continue.
Lima police officers, Mercy Health campus police, and the Allen County Sheriff's Office helped in the chase. The juvenile is still at large.