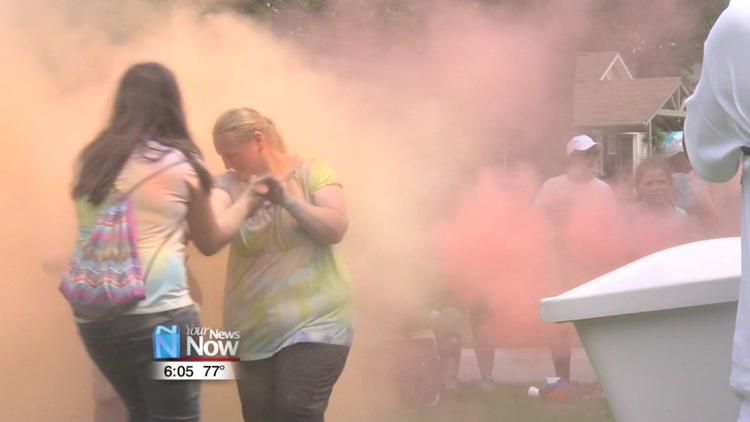 The annual Lake Improvement Association (LIA) Summer Kickoff brought the community to the shores of Grand Lake St. Marys this weekend.
The event got things up and running with the World's Funnest 5-K Fun Run, which takes people around the different public areas they can use on the east coast of the lake.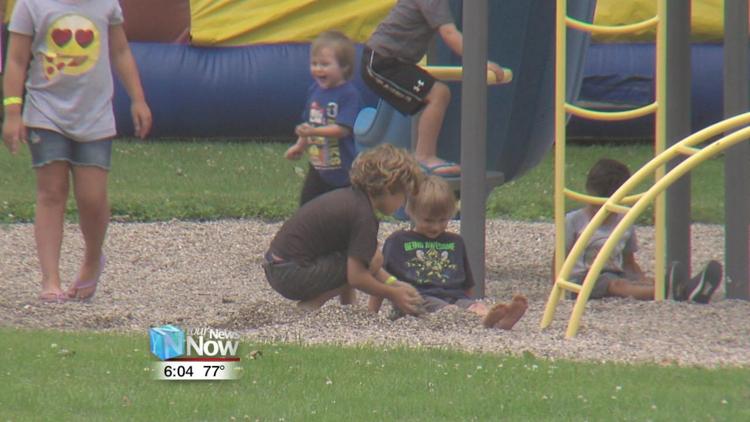 "We actually live here at the lake and, usually, where we ran is where we go so it's kind of nice to see everybody out and having a good time," said Jess Frye, of St. Marys, who participated in the fun run."
The event also brings a level of awareness to people about what the lake is like now and how they help support it.
"It definitely gets people aware of the lake and its situation and then you can come down here to the little festival that they have and get aware of what's going on," said Chelsea Whal, of St. Marys.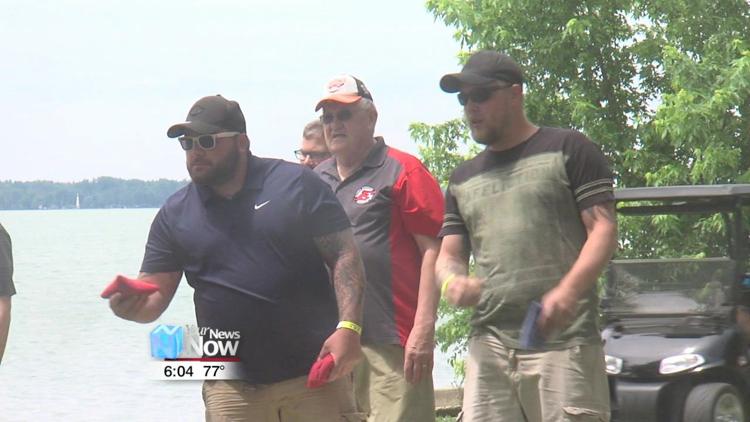 Getting people back to the lake is exactly the goal the LIA had in mind when they started Summer Kickoff.
"This gets to the heart of what Summer Kickoff actually is," said L.I.A. President Nick Rentz. "[The lake is] just a beautiful place to be and I think a lot of people, with the lake having its issues and so forth, haven't given it its shot. This is a way to get people out and say, hey, the lake's open for business. It's beautiful and it's a lot of fun."
The event also featured a corn hole tournament, children's activities, and live music all day long.