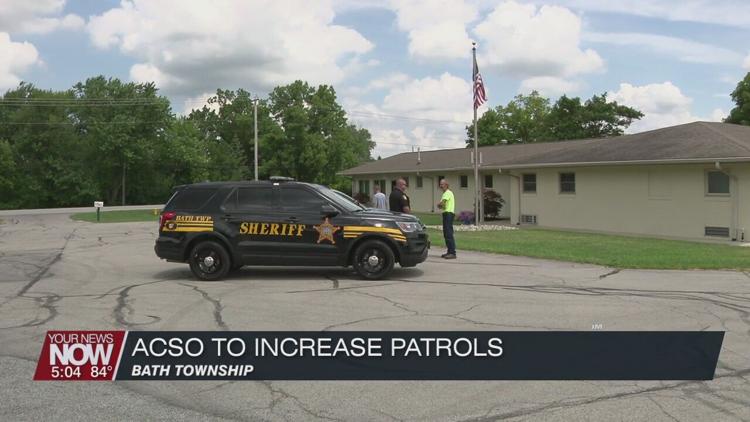 Bath Township residents can expect to see more of the Allen County Sheriff's Office in their neighborhoods.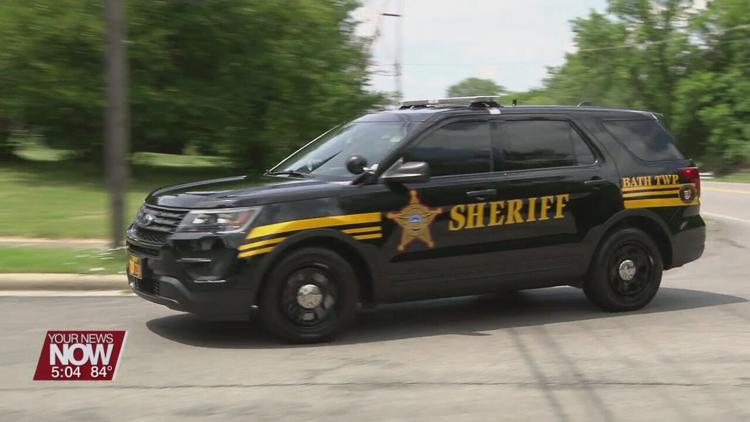 The sheriff's office and township trustees already have a contract in place. The trustees are using the flexibility in that contract to request an increased patrol throughout Bath Township. The trustees say there isn't an increased pattern of crime, but burglaries of cars and garages are becoming more apparent. One trustee did say it's common for burglaries to go up in the summer, but they are hoping more law enforcement visibility will deter that.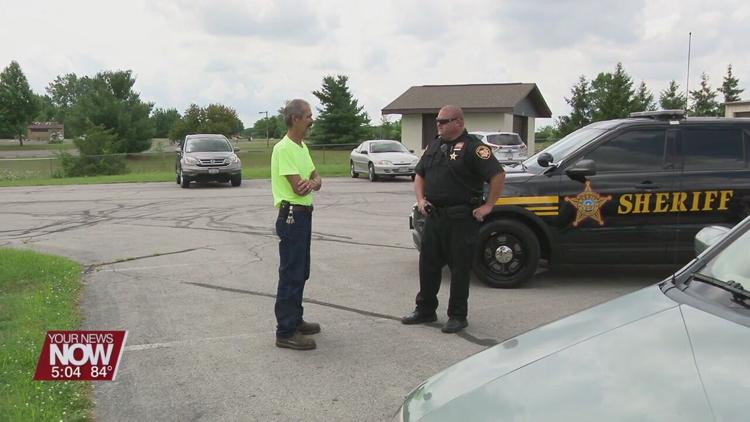 "That's primarily the emphasis is to just show a little bit more visibility and have a little bit more presence in concentrated areas, to try to deter those property crimes," said Bob Sielschott, one of the trustees. "And that's what we've decided to do at least for a brief period of time."
There's no set time period for how long the increased presence will go on.