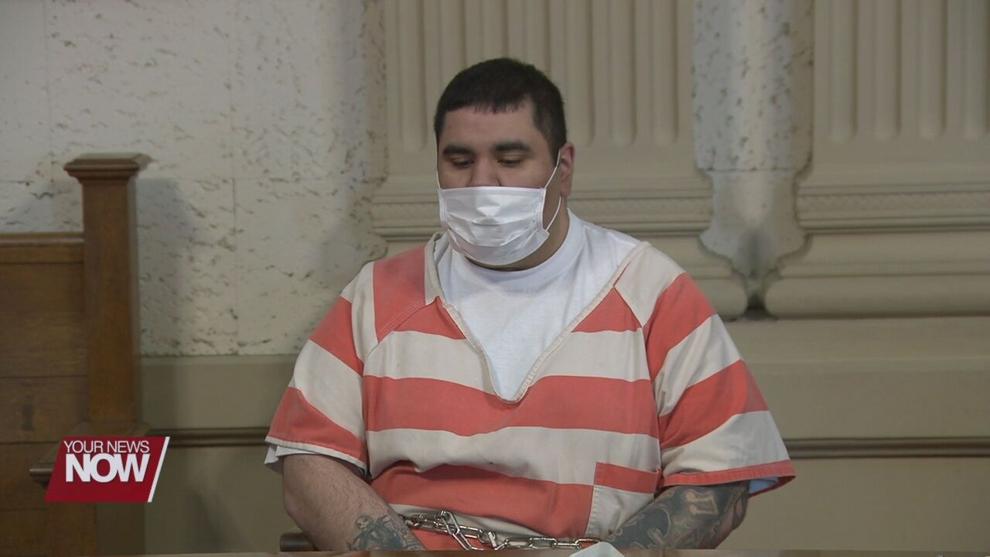 A Putnam County man received his sentencing on Thursday.
According to an Indictment, Marcos Jesus Zavala was arrested after failing to seek medical attention for his son during the dates between May 17th, 2019 to August 21st, 2019, resulting in serious physical harm.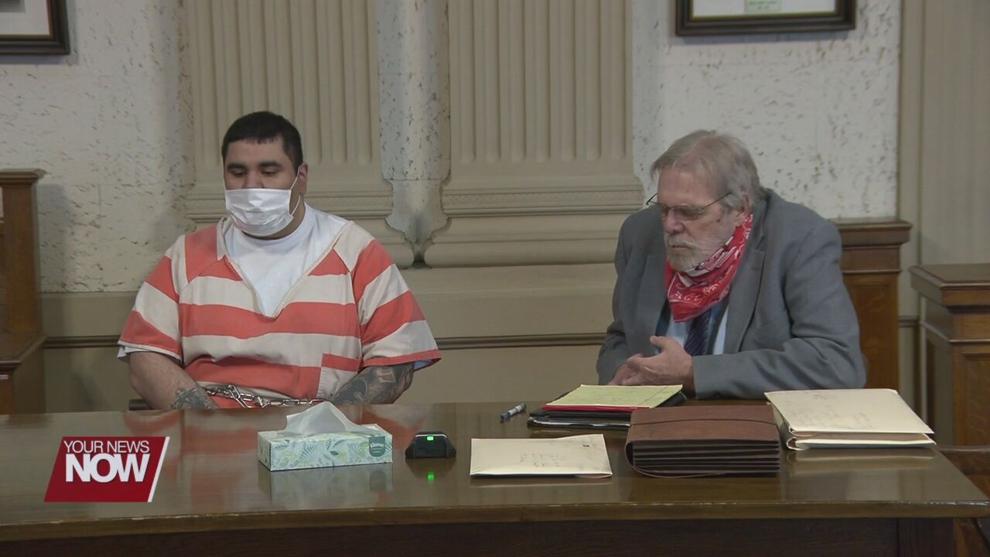 Zavala was then indicted on one count of Felonious Assault (2nd Degree Felony) and one count of Endangering Children (3rd Degree Felony).
Back in Mid-January, Zavala accepted a plea deal where he would plead guilty to the endangering children charge, in exchange for the dismissal of the felonious assault charge.
On Thursday, Zavala received his sentencing. Judge Keith Schierloh handed down a three-year sentence for Zavala, who will receive credit for the 18 months he has been in custody.
Judge Schierloh addressed Zavala on the details of the case before handing down the sentencing.
"Even if you say ' You didn't do it' that you weren't the one that caused these injuries, it is ridiculous that you did not go out and seek any kind of medical attention at all... none," said Judge Schierloh. "You were given a gift, and you just abused it."