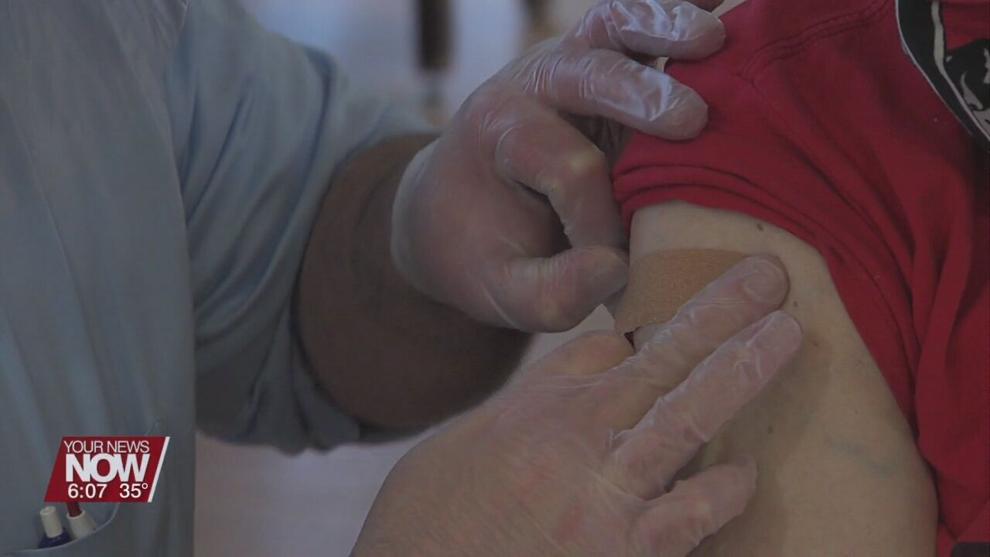 The first round of COVID-19 vaccines were available for residents and staff at Liberty Retirement Community of Lima.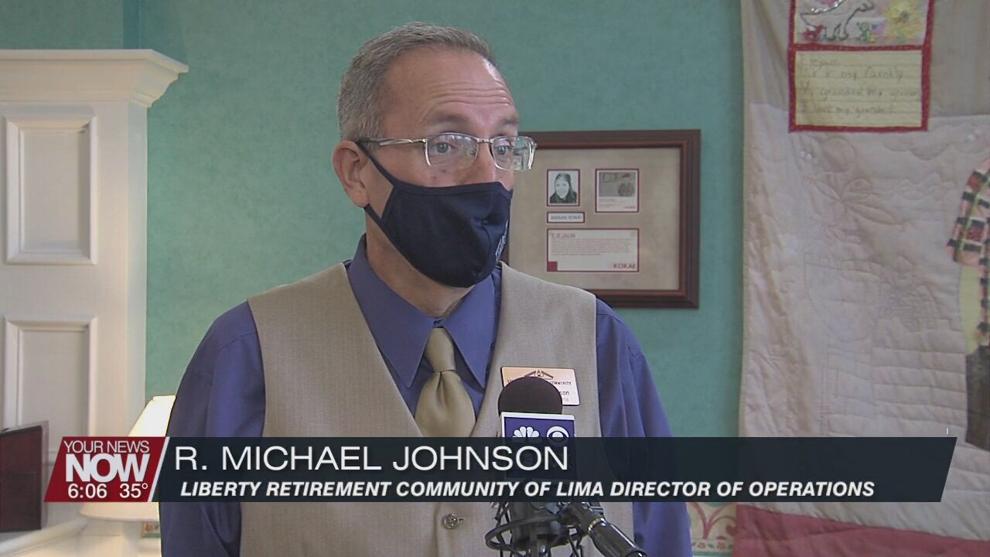 Management says that about 50 percent of their staff and half of their residents opted in to receive the vaccine this first go-around, including director of operations R. Michael Johnson. He believes that there may be more people interested in getting vaccinated in the coming weeks.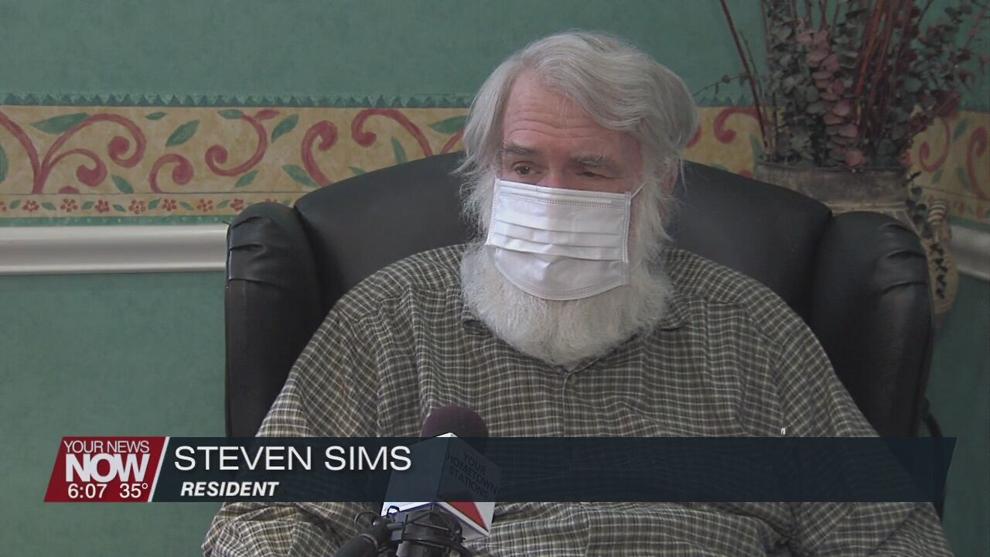 "When Walgreens comes back in three weeks, they will offer to do someone's first round at that time also, so I think a lot of them are going to wait and see what happens," said Johnson. "I believe that this is what we need to do, and if me getting a vaccine protects just one person, then that's what I'm going to do."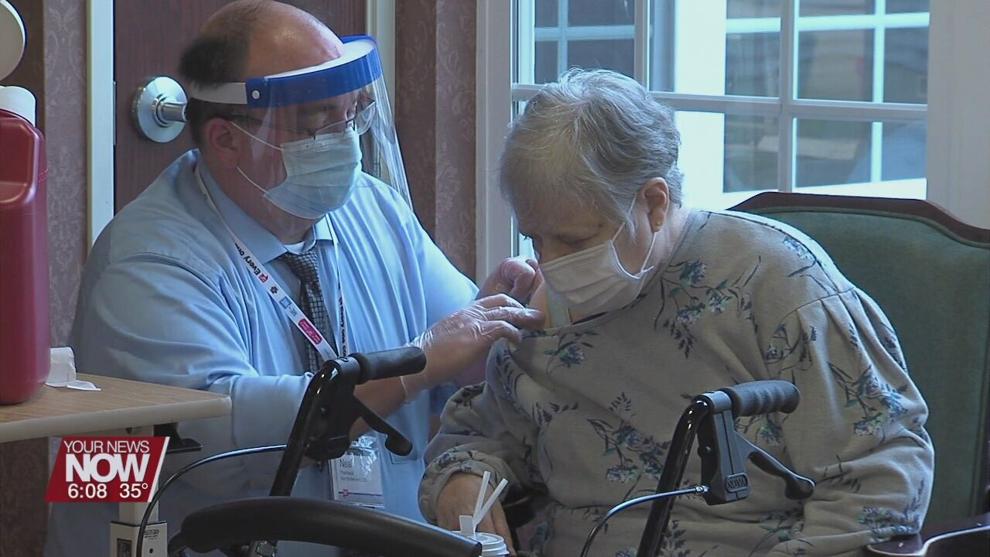 Johnson says that Liberty has been fairly fortunate throughout the pandemic, with a few positive cases here and there they've been able to avoid mass spreading throughout their facility. He added that this vaccine is particularly important to the people living in their facility, as they are some of the most susceptible to the coronavirus.
"Every single person here has some kind of affliction that is going to make this 10 times worse, so we need to protect our people - protect our residents, protect our staff, and protect the community as well, so this is extremely important."
One of the residents who were given the vaccine is Steven Sims; he has been waiting to be vaccinated since it was first announced that a vaccine would be made available for the state of Ohio.
"When I first heard about it, I said that this is the first thing we have to start doing if we're gonna whip this thing - it needs to be done, more people need to do it and be willing to do it too," said Sims.
Liberty is just one of over 1,100 retirement facilities that were offered vaccinations in the state of Ohio.