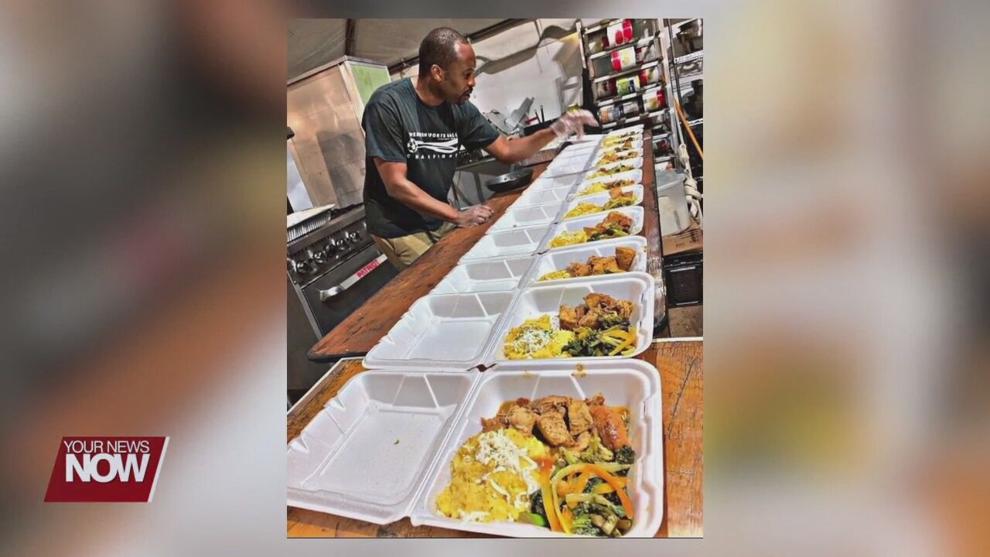 A Lima-based chef thinks he has what it takes to become the world's favorite, but he needs your help getting there.
Trevor Remy has entered the global Favorite Chef competition, which aims to showcase culinary professionals while raising money for Feeding America.
He currently runs a food truck and catering company called Trevor's Little Tastes, where he specializes in infusing traditional American meals with a Caribbean flare. One grand prize from the competition is a spotlight in a popular worldwide cooking magazine, Bon Appetit. Trevor says this recognition would help establish his brand and ideas.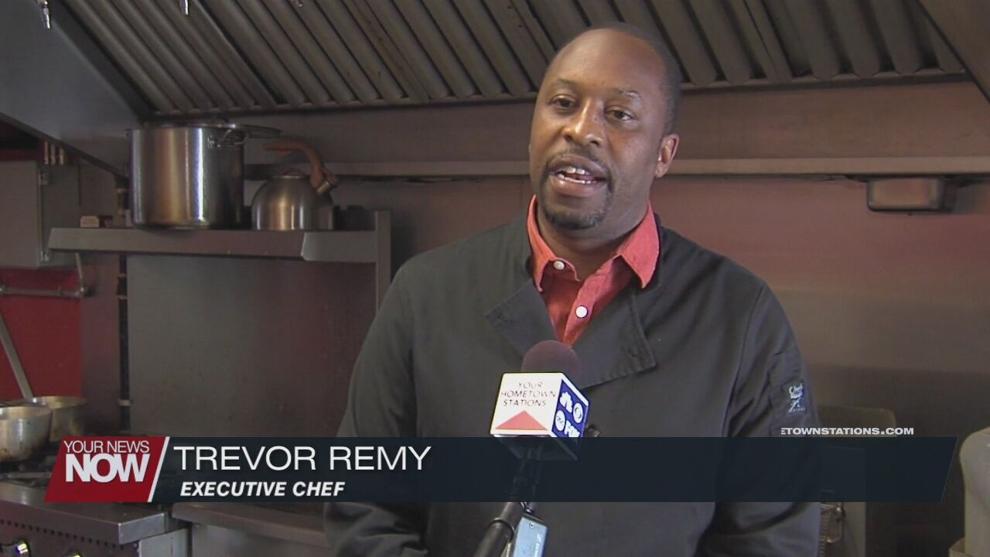 "I've been on a crazy ride. I've been fortunate to tour with some of the largest entertainers in the music industry, and work with some diplomats," Remy explains. "Just so many opportunities and I've never had the platform to say 'Hey, I'm Trevor Remy, and this is what I can do all these different levels.'"
The winner will also receive $50,000, something Trevor would put towards educating the community on smart eating choices.
"I really like teaching kids how to make healthier food choices through healthier food options," says Remy. "Athletes, entertainers, you name it. I would just like to get out there and touch so many different avenues with food."
There are two options to vote for Trevor in the Favorite Chef competition. Those on Facebook get one free vote a day. To cast more, donations to Feeding America can be made, amounting to $1 per vote.
Visit favchef.com/2021/trevor-remy to enter your votes.