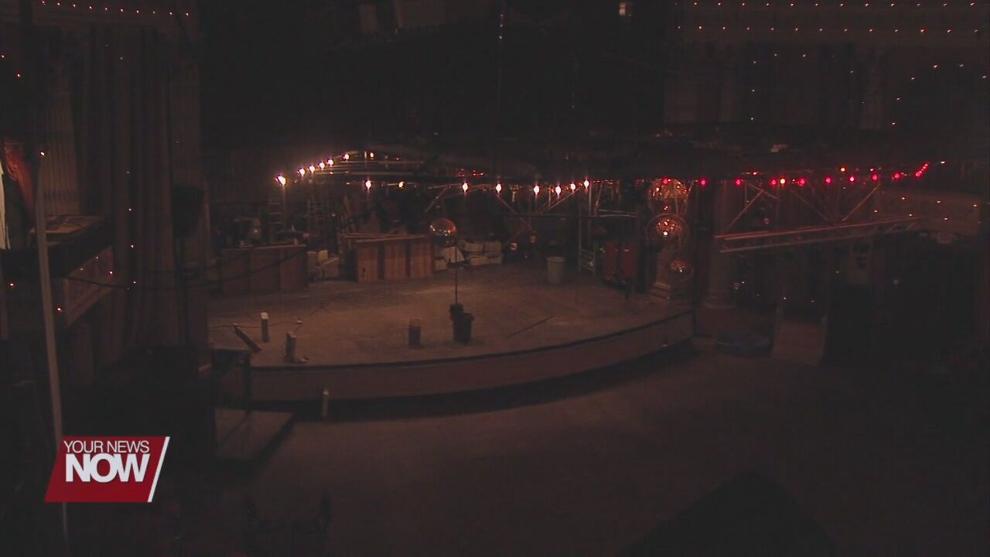 Lima City Council met Monday evening to amend the budget and vote on an ordinance on a tax abatement.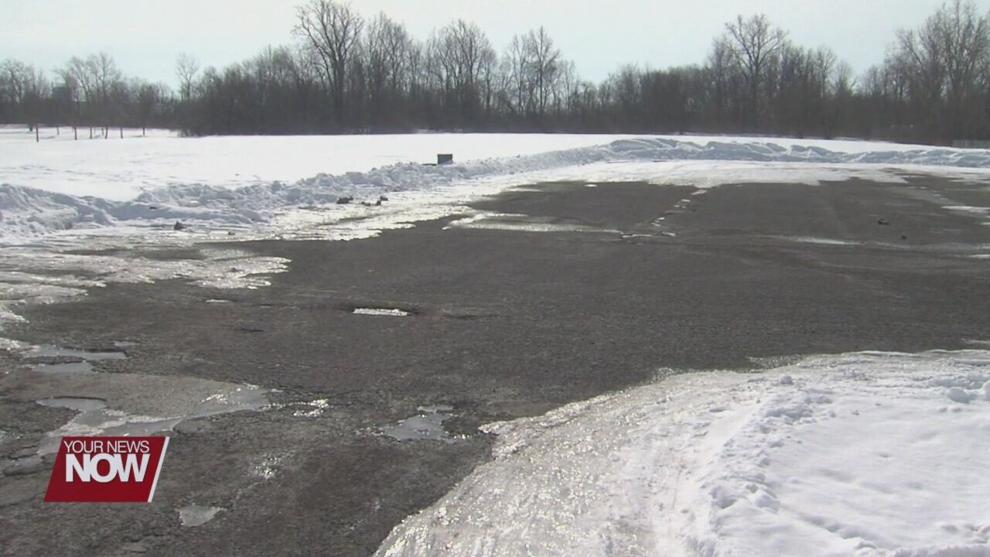 Council amended the 2021 annual budget which will allow the city to hire 6 firefighters as well as 6 police officers in the upcoming year. Council also approved on its first reading, a 50% tax abatement with the new owners of the Ohio Theatre, PLAYWITHYOURFOOD LLC. for 12 years for the increased property tax valuation to make improvements to the structure. The project includes repairing the roof and running new electrical, plumbing, and gas lines where needed. The owner expects to create a minimum of 45 new jobs which will help the local economy.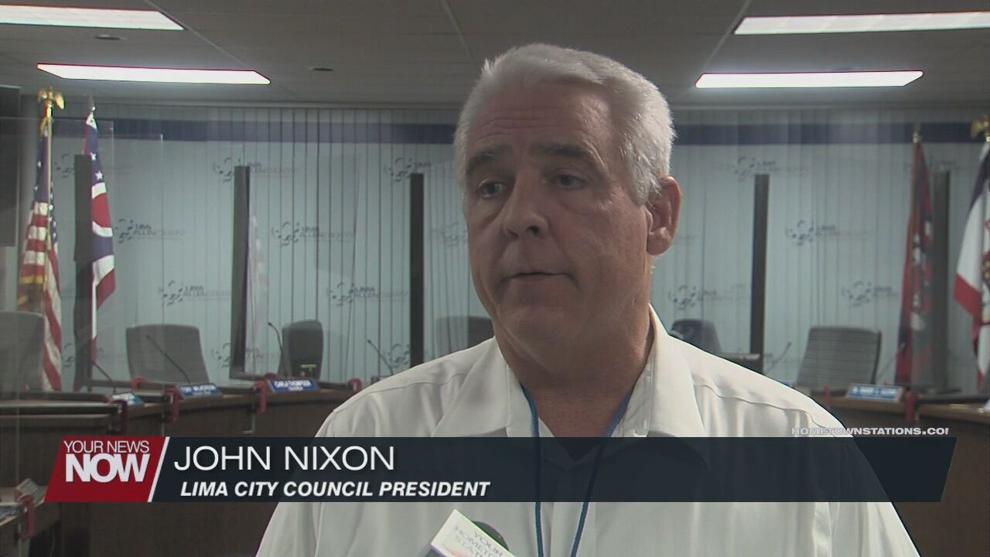 John Nixon, President of Lima City Council said, "You've got 45 new jobs that are going to be making an income, going to be spending it here locally. You have the income tax coming into the City of Lima that helps the general fund budget, helps stabilize our budget, and you are providing hopefully a good entertainment venue that will be bringing more and more people downtown."
Council also entered into a contract with Ward Construction on its first reading to make improvements to the parking lot at Dr. Martin Luther King Park. The cost of the project will be nearly $45,000.