A group of Lima City School teachers were presented Outstanding 11 Awards at the Lima School Board meeting Monday evening.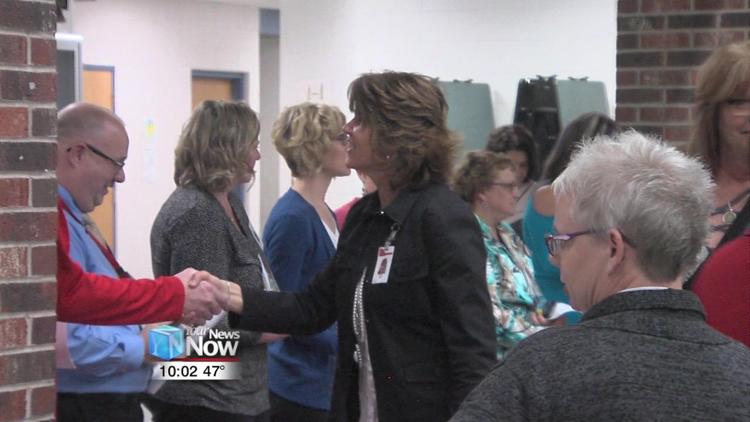 Those teachers were Kimberly Bader, Sara Bowsher, Kimberly Kirkendall, Brian Mears, Mary Moore, Kristy Nelson, Leonard Oen, Tracey Shuttera-Tone, Barbara Seifker, and Jason Ware.
Teachers were awarded for their humor, enthusiasm, adventure, reflection, confidence, common sense, appreciation, common sense, creativity, balance, and resilience. Each teacher was nominated by their peers from their respective schools. The superintendent says it's important to recognize the teachers because they do a lot to help motivate their students.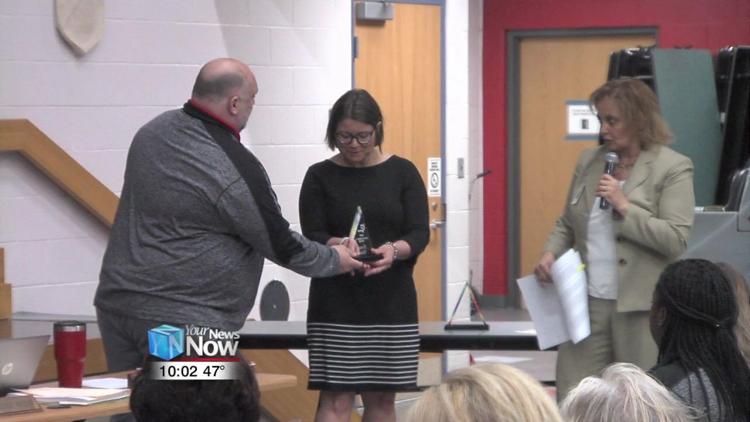 "They work so hard and there are so much pressure on teachers, especially now with state testing and demands on curriculum," said Jill Ackerman, Lima City Schools superintendent. "They are working really hard to get the kids to where they need to be that we need to take time to celebrate the work that they do."
The awards are inspired by Ron Clark's book "The Excellent 11".