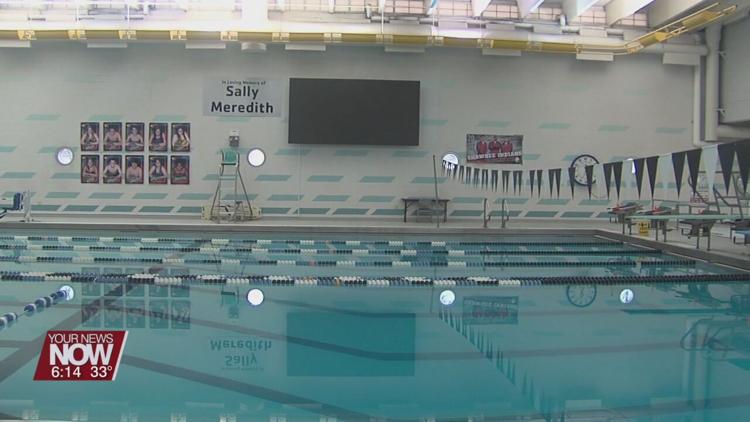 As many people are working at a healthier new year, the Lima Family YMCA is hoping to help them succeed.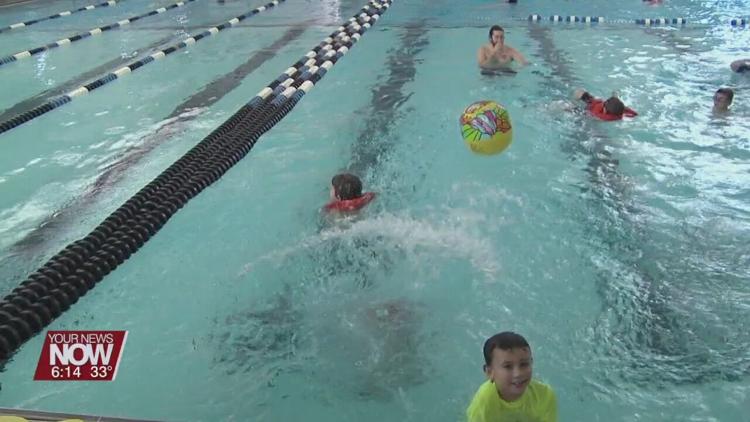 The "Y" is always thought of as a place to workout but they are thinking outside of the box and providing more than just physical activity for the family. Just this week they started passing out shelf-stable meals and snacks to area children to promote healthy food options. This Friday they will start a new family activity that offers a fun and healthy time together called "Flick and Float".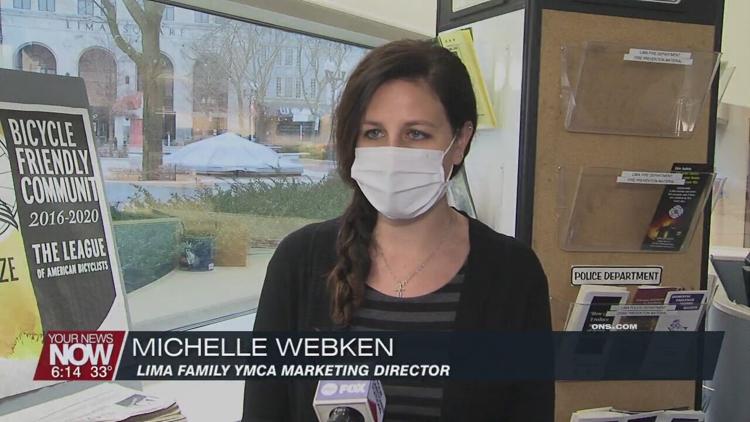 Michelle Webken, Marketing Director of the Lima Family YMCA explains, "We want the public to come, bring their swimsuit, bring a float, and to bring their family and just enjoy floating around the pool while watching a movie. It's free for our members and non-members just have to pay for a guest pass."
That guest pass is only $6 and the movie starts at 6:30 p.m. The new scoreboard that the movie will be aired on was donated by the family of the late Sally Meredith. The "Y", located at 345 S. Elizabeth St. Lima, Ohio 45801, will be playing movies on the 2nd Friday of the month for the next few months.