A Lima man was arraigned Thursday for alleged sexual contact with a minor.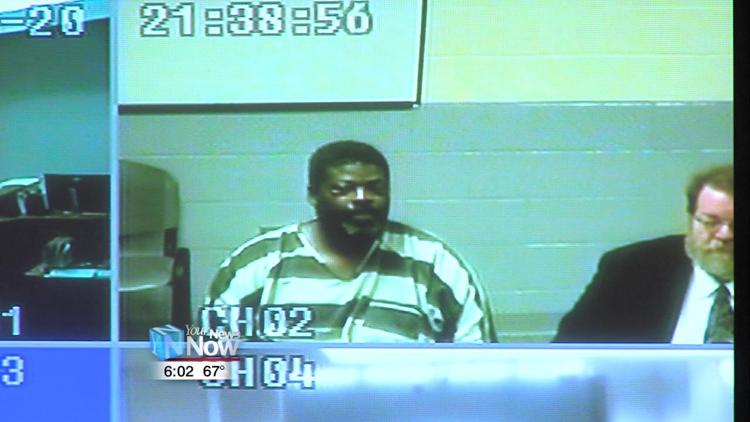 42-year-old Everett Ward appeared in Allen County Common Pleas Court on Thursday and pleaded not guilty to three charges. Ward is facing two counts of rape and one count of gross sexual imposition. According to court documents, the alleged victims in one of the counts of rape was a 12-year-old girl.
He has a pre-trial scheduled for June 26th and remains in the Allen County Jail.