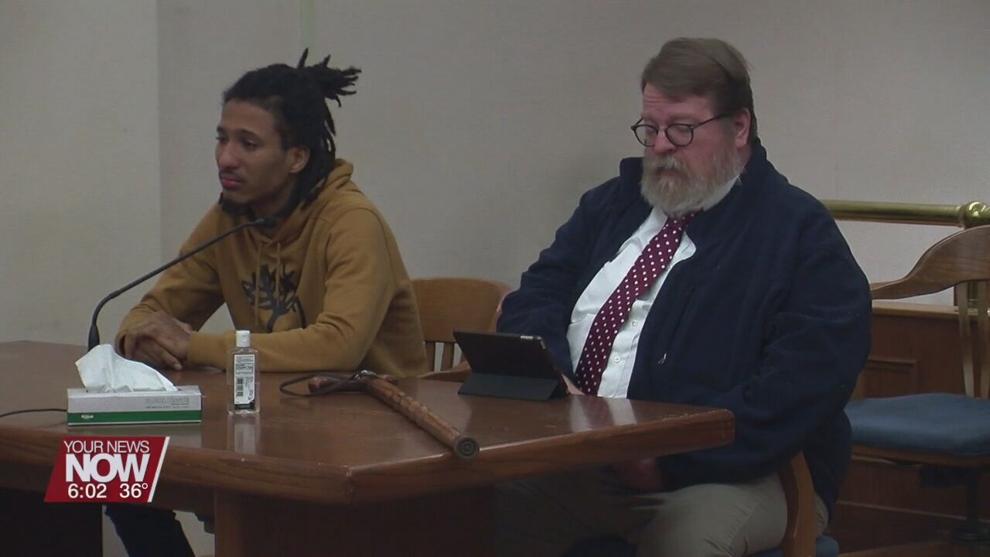 A Lima man gets sentenced to 3 1/2 years in prison for robbing an Allen County gas station in 2019.
Zyshon Stiggers pleaded guilty to aggravated robbery, but as part of the plea deal, a separate charge of felonious assault was dropped. In May of 2019, Stiggers and Duran Tyson Jr. robbed the Clark Gas Station on Bluelick Road at gunpoint, taking money and cigarettes. After watching the security video, law enforcement identified Tyson and the pair, and a female driver was arrested hours after the robbery.  Stiggers says he is sorry for what he did, and he adds he was pressured into taking part in the robbery.  
"There is going to be a lot of knuckleheads and people in prison that are going to try to tell you the secret of life. My advice to you is don't listen to them," says Judge Jeffrey Reed. "Listen to the people that really love you, and people that really care for you. You got a great, great deal and an opportunity that is going to set you back for a while, but it is not the end of the world."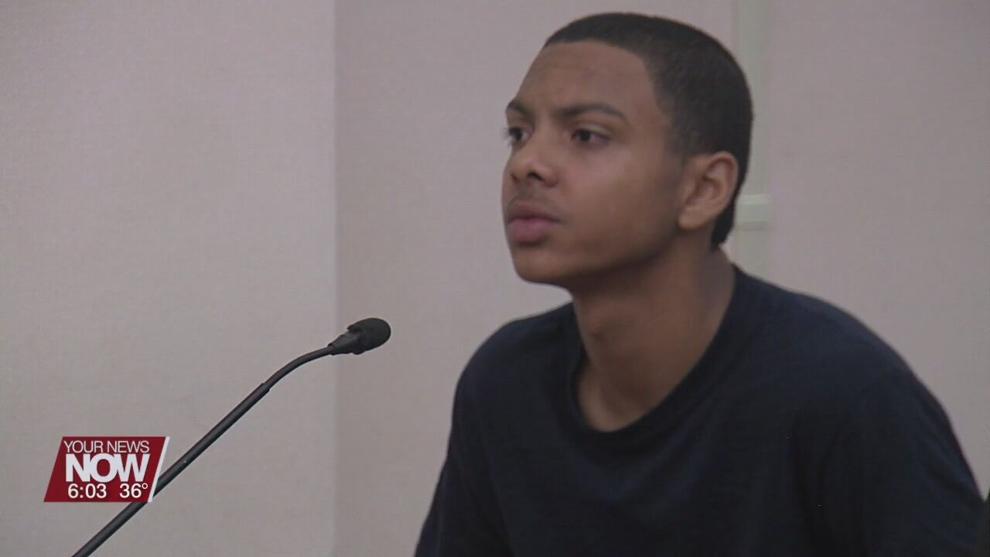 Tyson was also facing charges of shooting at a deputy when they tried to arrest him. No one was hurt, and he was sentenced to 25 years in prison for the shooting and the robbery.