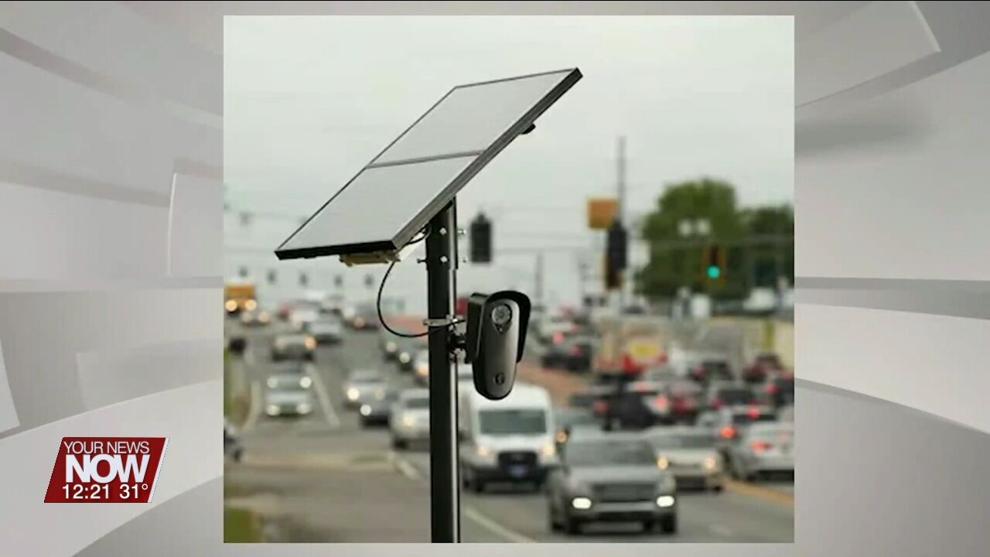 LIMA, OH (WLIO) - New pieces of technology will soon help the Lima Police Department improve overall safety for residents.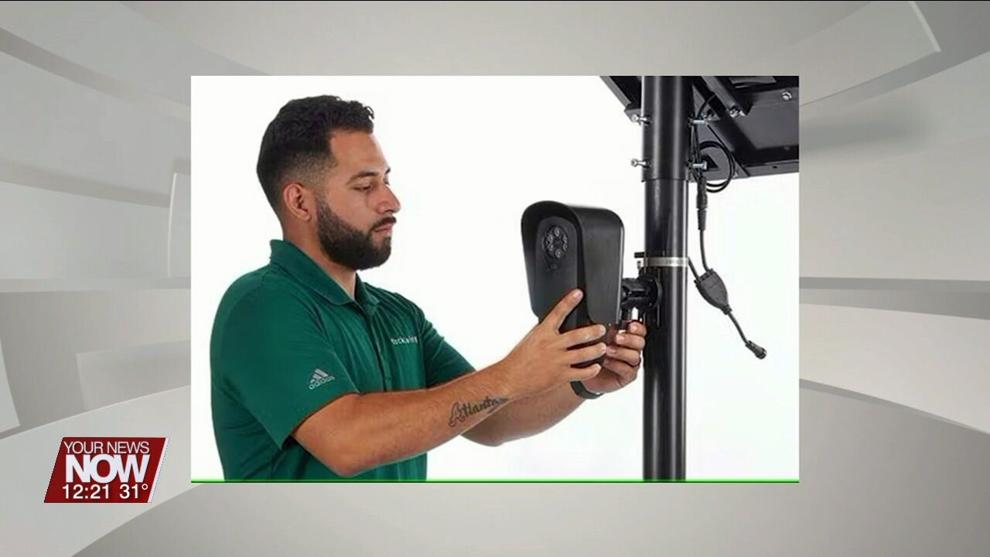 The City of Lima has entered into a two-year contract with Flock Safety Group out of Atlanta, Georgia, for a little over $64,000 to install twelve cameras throughout the city. The cameras will have automatic license plate detection technology to identify people with warrants out for their arrest or to aid in other investigations in tracking down a criminal. The system will also allow police to track down Amber Alert victims, as well as individuals with dementia. The move for the cameras was done in order to improve peace of mind in the city.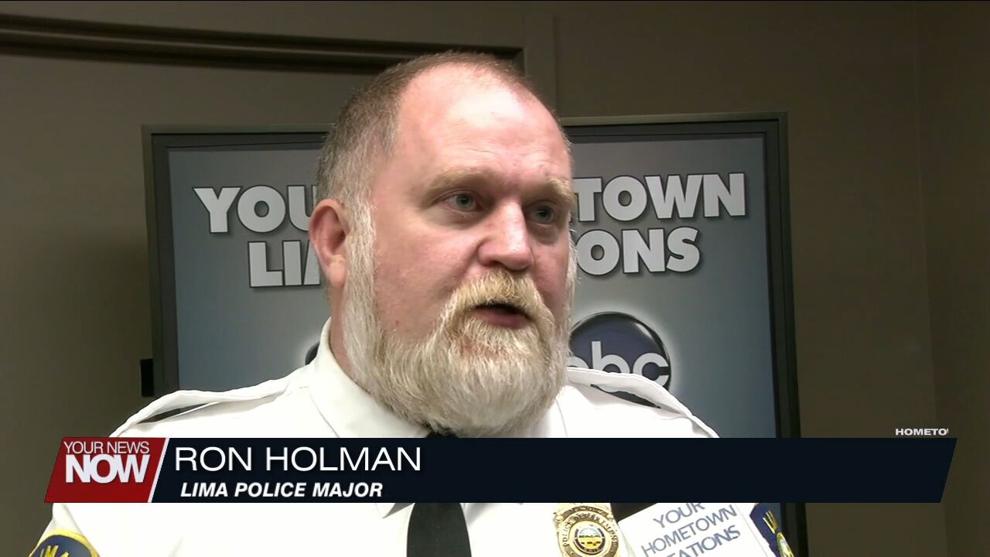 "You know the phrase that kept getting brought up with other agencies that we talked to that have implemented this is that this was a game changer. We're struggling with recruitment just like every business here, particularly in law enforcement too. We are looking at technology to give us more tools to make Lima a safer place," said Major Ron Holman, Lima Police Department.
The camera systems are expected to be installed within the next month. You can hear more about the Flock Cameras from our Noon Edition interview.