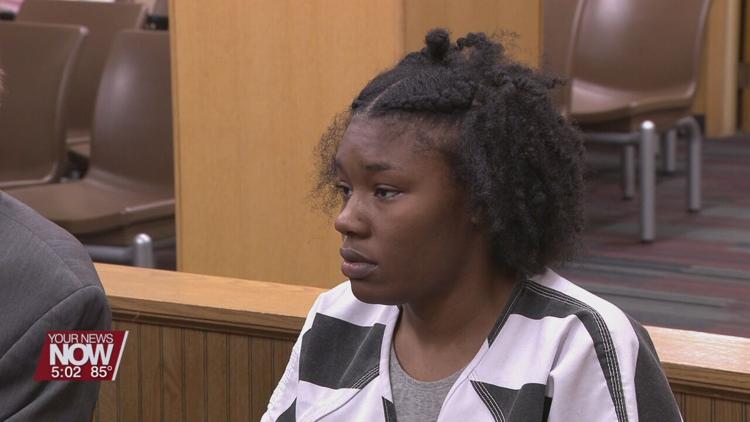 A Lima woman accused of providing drugs that killed a man last week made her first court appearance.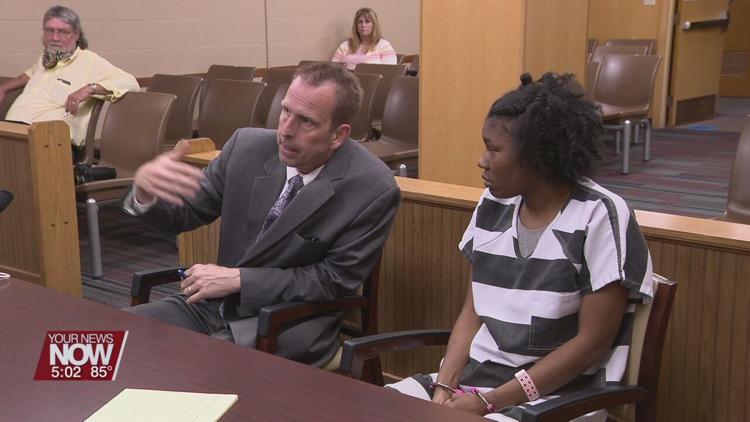 19-year-old Kea'londa Peoples-Fuqua waived her preliminary hearing in Lima Municipal Court. Her case will move over to Allen County Common Pleas Court to be heard by a grand jury.
Last Wednesday, police found 59-year-old Dino Gerdeman dead in a hotel room at the Travelodge. An investigation led to the arrest of Peoples-Fuqua for corrupting another with drugs. Her attorney says she was an employee of Gerdeman's and she was instructed by him to get the drugs.
Her bond was amended from $200,000 to $100,000.