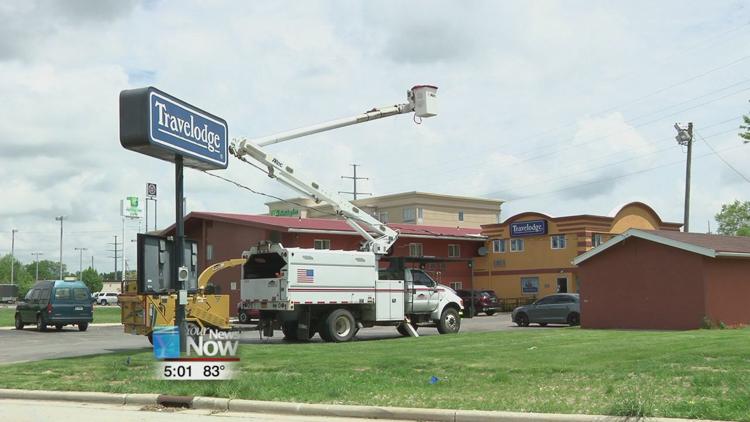 Lima Police were called out to a hotel for a disturbance and found a man dead.
Officers arrived at the Travelodge on Leonard Avenue in reference to a woman causing a disturbance. They found Dino Gerdeman dead in a room.
The 59 year-old's death appeared suspicious in nature and an investigation led to the arrest of 19 year old Kea'Londa Peoples-Fuqua with a charge of corrupting another with drugs.
She's being held at the Allen County Jail.