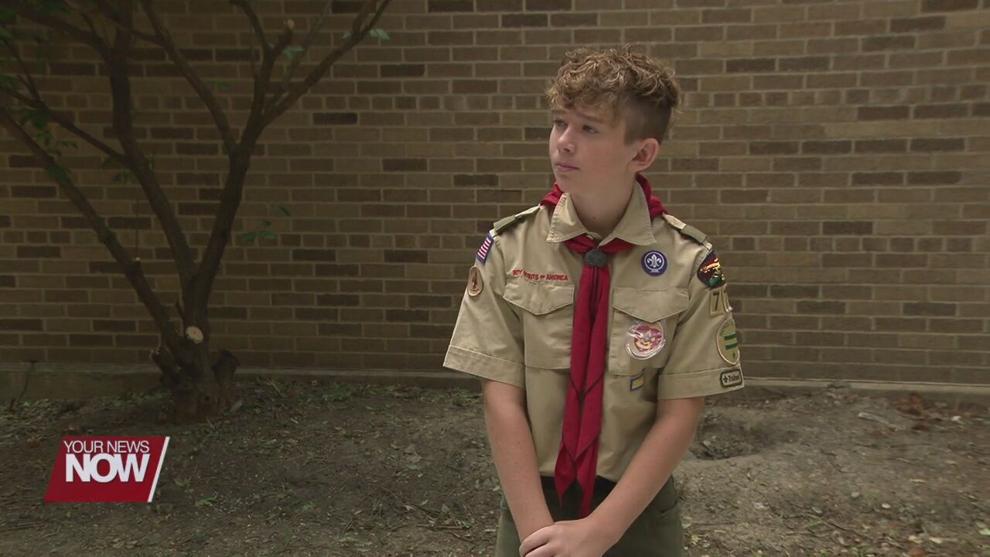 A Troop 777 Boy Scout has chosen to help out a local hospital for his Eagle Scout service project.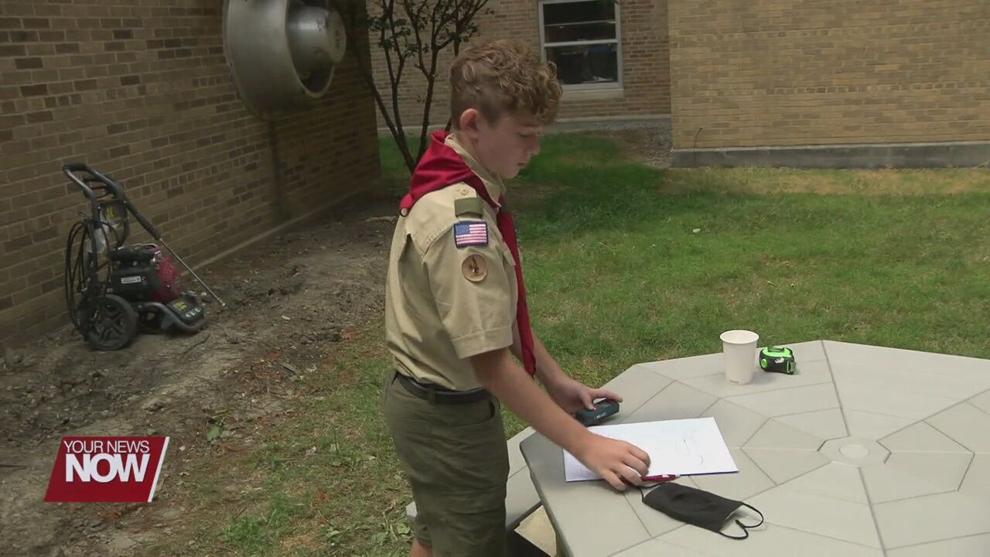 13-Year-Old Noah Brennan will be transforming the Lima Memorial Health System courtyard into a serenity garden. Brennan says that he wants to make his project a reality in order to offer a healthy and serene environment for hospital staff and patients.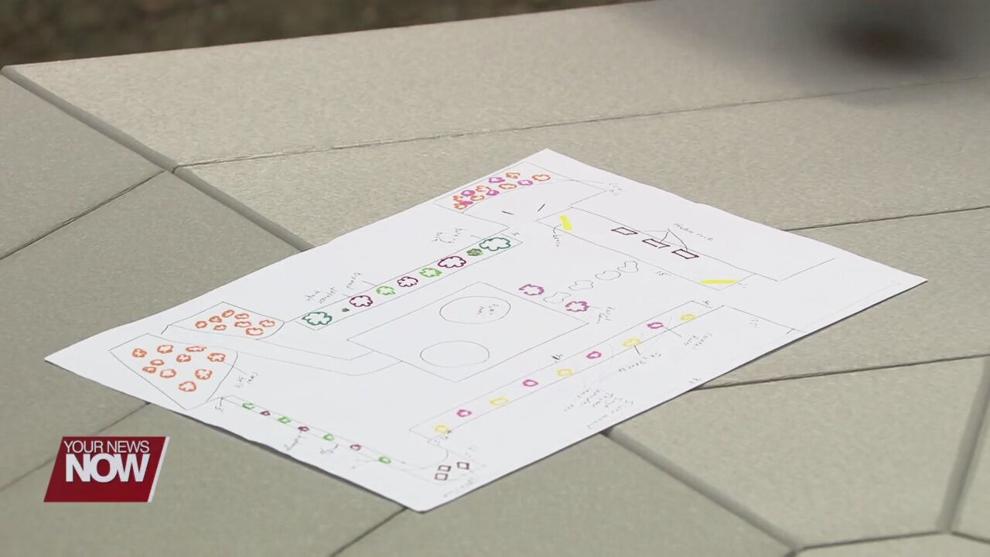 "The opportunity to transform the area into something positive is what inspired me to do this," said Brennan. "The area will be dedicated to past, present, and future employees and volunteers of Lima Memorial."
The outdoor courtyard space was previously utilized as an area for patients, visitors, and employees to smoke.
The project is part of Brennan's journey toward his Eagle Scout rank, which is the highest rank in Boy Scouts.
Brennan says that the project should take around two months to complete.