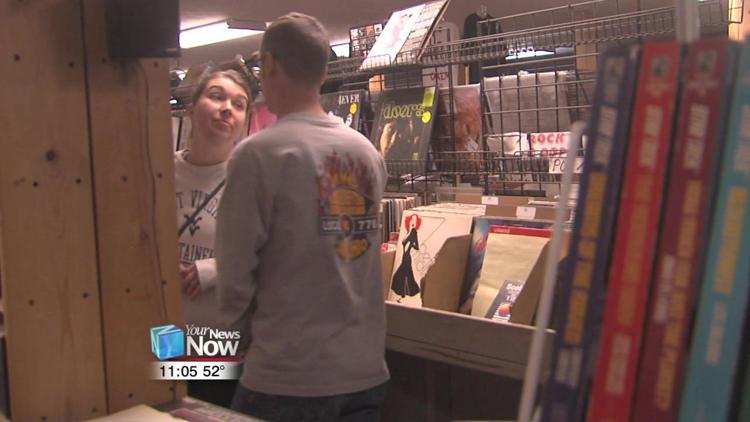 A local record shop joined the rest of the world in encouraging record lovers to shop local, but it was not just the exclusive vinyl that brought people to his storefront.
Since he started participating in Record Store Day, Groamy of Groamy's CDs, Tapes, and Vinyl have worked hard to give customers more than a receipt on this day. This year, he had a lineup of ten primarily local bands, some comedians, and appearances from other local shops in Lima, aiming to give Groamy's customers an experience they will not forget.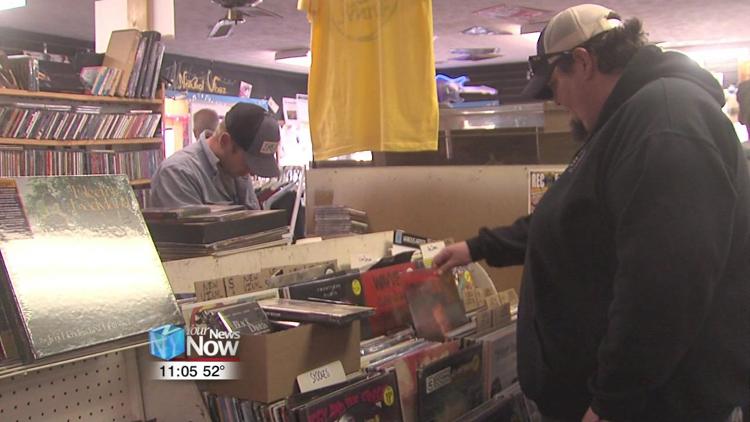 "If you ask me, any day in a record store is an experience, and that's what we do," said Groamy. "There are a lot of exclusive releases that come out. Yes, there were 400 releases that came out. Yes, we got a hold of a whole bunch of them. But, we also had ten bands play, and we also had everything else that I mentioned going on."
That experience that Groamy tries to cultivate is what draws people out on Record Store Day.
"It's like a community effort," said music enthusiast Heather Moore. "Everybody comes together and they love being together, and they love music and live music and buy music and sharing experiences and all that kind of stuff so yeah, it's definitely more than just, hey, come spend your money at the record store. It's a community of people."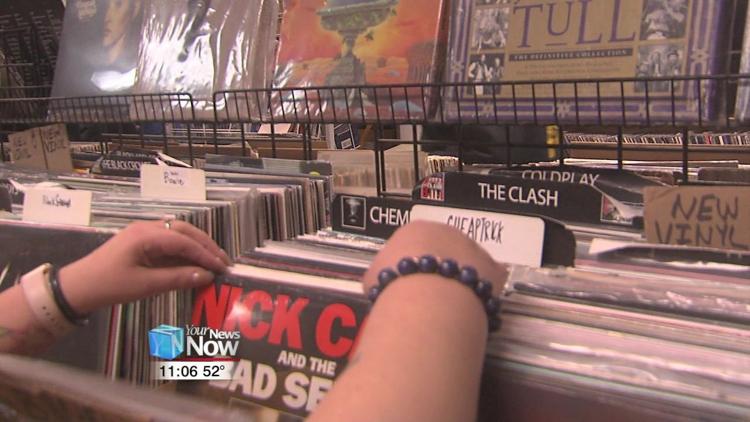 Groamy's has participated in Record Store Day for over a decade.