A Lima man indicted on charges including acting as a firefighter received his sentence as well as a fine in Allen County Common Pleas Court.
Damian Polen was indicted by the Allen County Grand Jury back in September of 2020 on one misdemeanor count of acting as a firefighter and one felony count of inducing panic.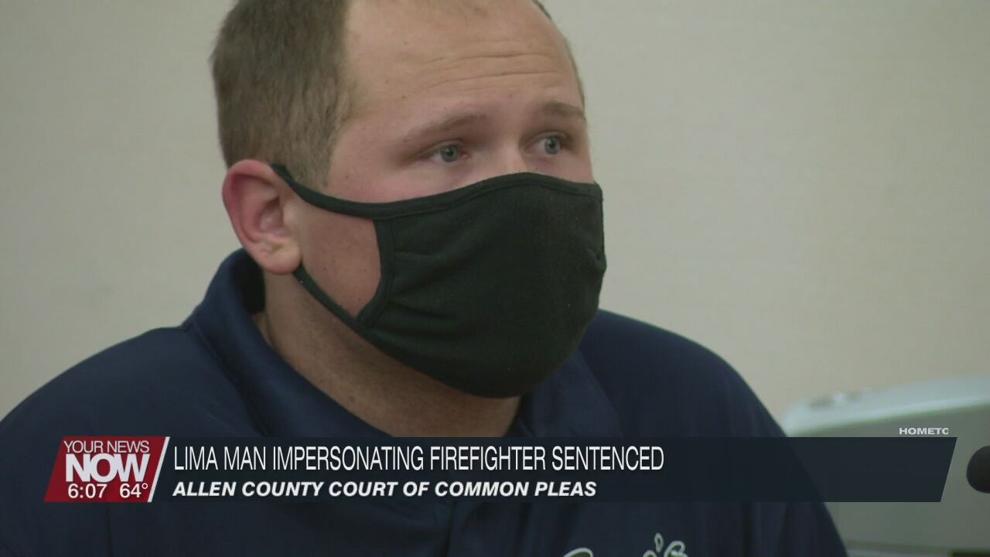 According to a pre-sentence investigation read during sentencing, in September of 2019 Polen is accused of impersonating a firefighter. According to the report, emergency lights, a pellet gun, and a fake badge were found in his vehicle.
Polen is also accused of purchasing a key online in order to access a fire alarm on the campus of the University of Northwestern Ohio, which he did pull and cause an evacuation. The indictment states that the incident occurred on or about September 3rd, 2019.
Judge Terri Kohlreiser sentenced Polen to three years of community control, while also authorizing a $5,000 fine. Polen is also instructed to complete 100 hours of community service.