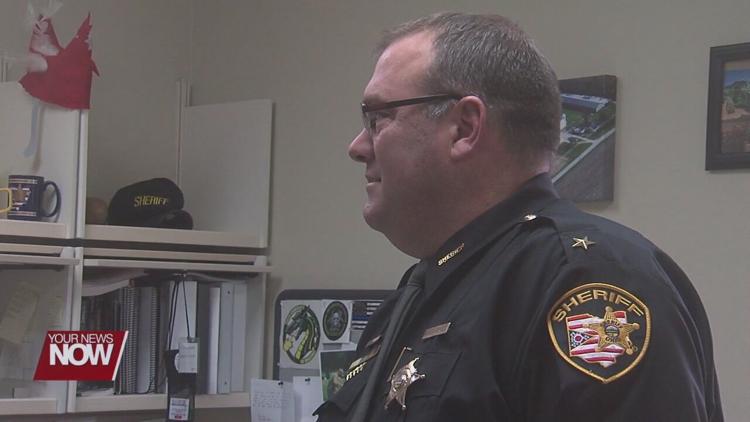 There's a new sheriff in Auglaize County, and Friday wrapped up his first official week on the job.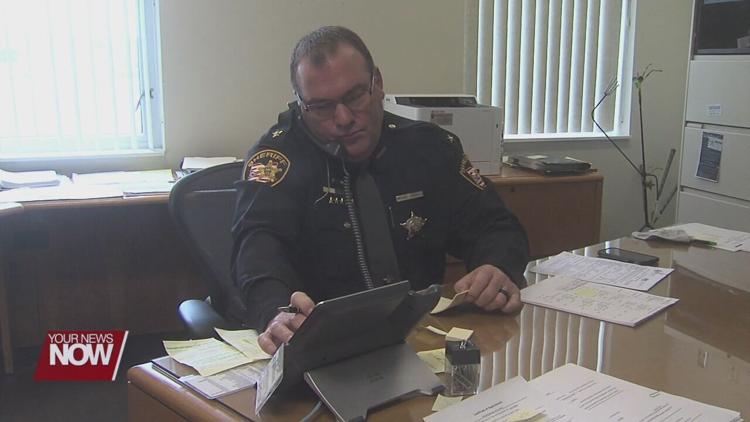 Mike Vorhees was sworn in at the Auglaize County Sheriff's Office earlier this week and has been reacquainting himself with the agency since. Vorhees previously worked with the sheriff's office for 25 years as deputy, and has served as a police officer for multiple different agencies.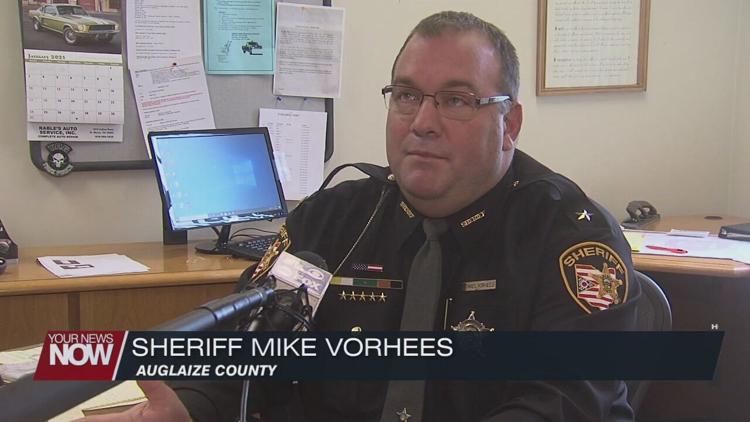 He says he is glad to be doing what he enjoys most, which is serving the public.
"I'm glad to be back, very happy working with these employees," says Vorhees. "Auglaize County has a great group of employees here at the Sheriff's office."
The first plan of action for Vorhees is to fully implement the new SPOT program, or special population operations team. He says he hopes the dispatch information program will be in full effect in just a couple of weeks.