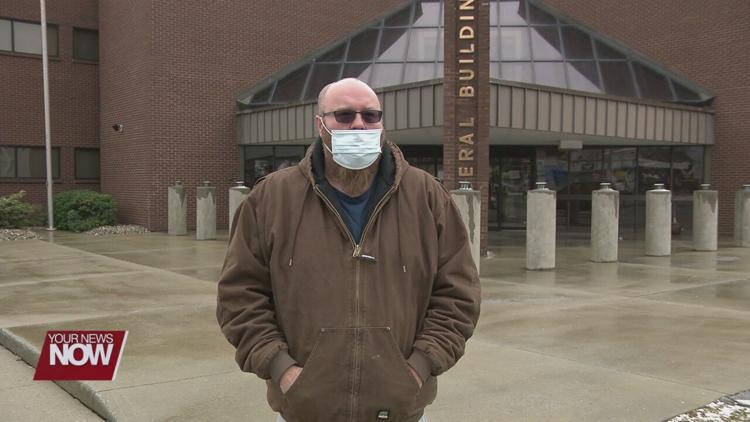 Problems are already arising as the new round of stimulus checks begin to hit bank accounts across the country.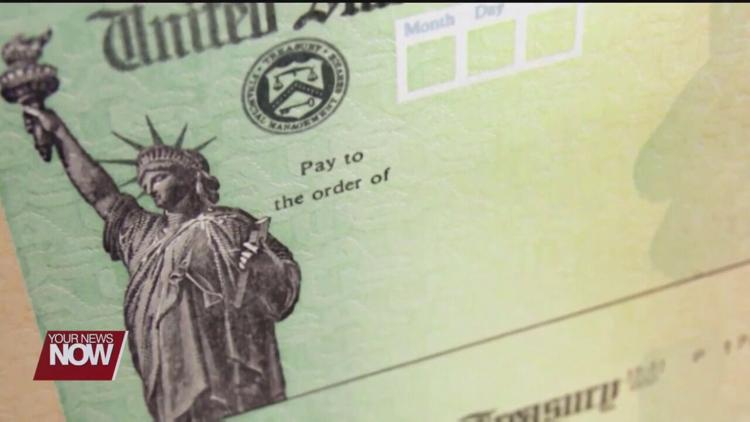 Here in Lima, one man said his family's check was deposited to the wrong account. Leland McCrary said he had no issues receiving the first stimulus check. He heard his friends got their money so he checked the status of his payment on the IRS website. It said the money was paid out already but lists a different bank account that isn't his. McCrary said he hasn't been able to contact the local IRS branch because the pandemic has closed their office and made it appointment only.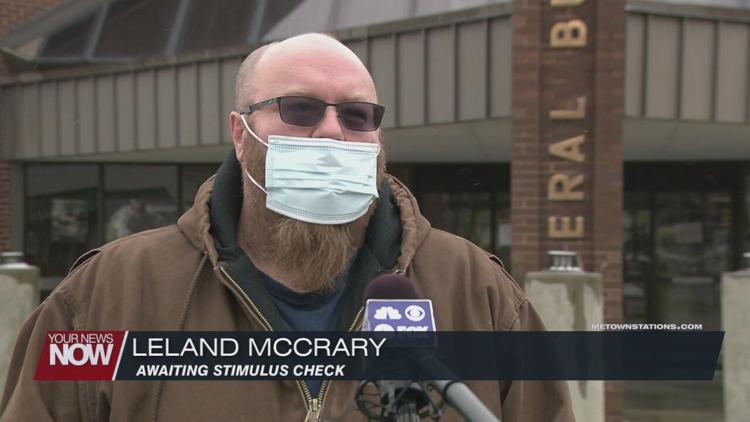 "I just think the government's just adding a bit more screws to the pile, you know what I mean?" said McCrary. "I mean, everybody's waited all year to get this little bit of money. But, you know, what's another six weeks? How I look at it they need to correct this problem."
Money began going out last Wednesday. The IRS said those that haven't gotten their payment and are eligible for it can get it when they file their 2020 federal income tax return.
The latest round of federal help grants $600 to those making under $75,000 or $150,000 if couples filed jointly. Additionally, families with children can claim $600 per child.