The Arlington man accused of assaulting a mother and a daughter with a hatchet is facing more charges.
The Hancock County Grand Jury has indicted 37-year-old Brandon Pinks on single counts of attempted murder, possessing criminal tools, tampering with evidence, and motor vehicle theft. More charges could be added at a later date.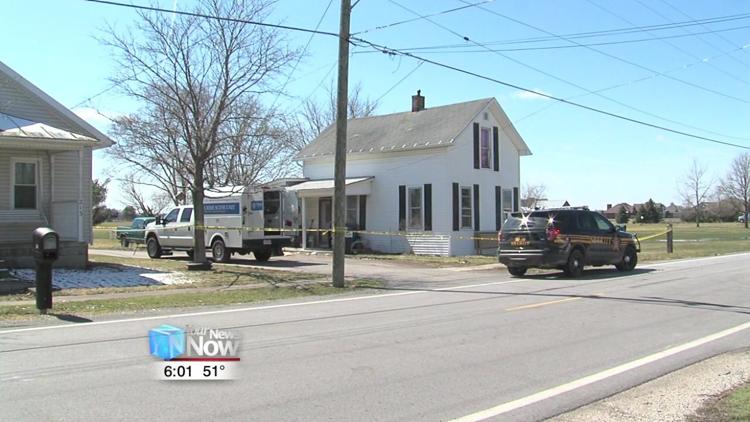 On April 1, 2019, Pinks allegedly attacked Breanna Lemos, who he was dating, and her teenage daughter Arianna Teague with a hatchet at the Arlington home they shared. Lemos and Teague were both taken to a Toledo hospital with severe injuries. Pinks was later seen in Hardin County and was arrested later that day.
Pinks remains in the Hancock County Jail on a $250,000 bond.