The man who has been charged with attacking a mother and a daughter with a hatchet in Arlington has been charged with two counts of felonious assault.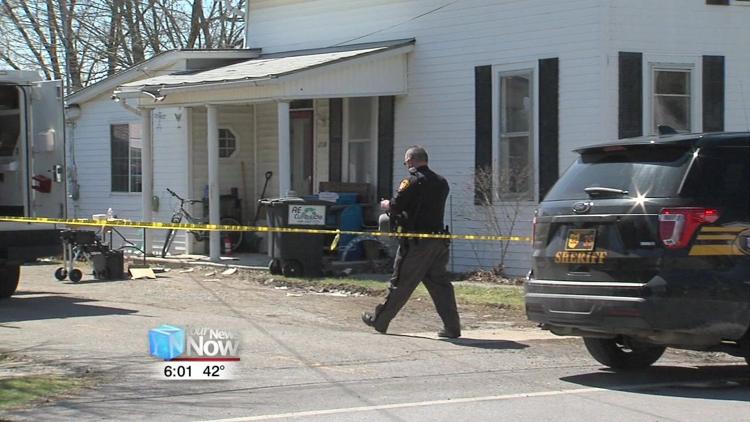 37-year-old Brandon Pinks was arraigned on the charges and is being held in the Hancock County Jail on a $250,000 bond. The case will be presented to a grand jury for possible additional charges.
On Monday, pinks allegedly attacked Breanna Lemos, who he was dating, and her teenage daughter Arianna Teague at the Arlington home they shared. Lemos and Teague were both taken to a Toledo hospital with severe injuries. According to the Findlay Courier, a family member posted that both will require multiple surgeries.