An Indiana woman gets additional charges for the 2015 death of Ryan Zimmerman.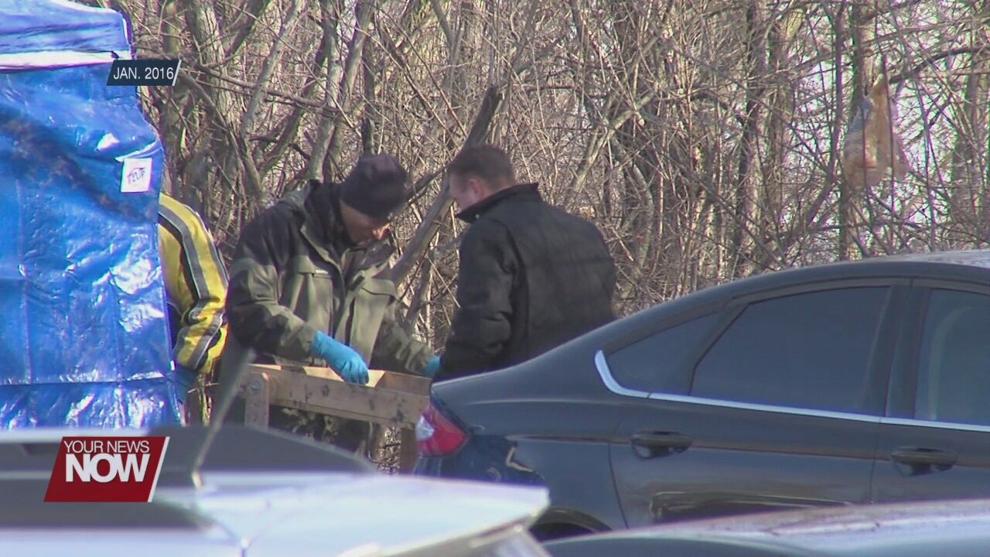 30-year-old Sarah Buzzard has been charged with murder and felonious assault, in addition to the charges of gross abuse of a corpse, tampering with evidence, and grand theft of a motor vehicle she was already facing. If convicted on the murder charge, she could get up to life in prison.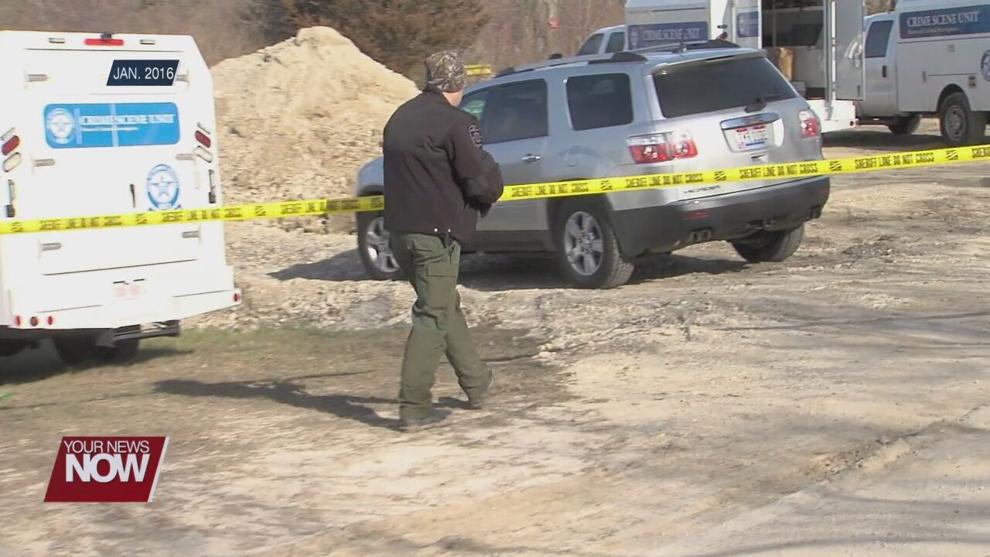 Buzzard and her wife Naria Whitaker allegedly strangled Zimmerman to death and dismembered him in Columbus, Ohio. Then dumped part of the body along Coldwater Creek in Mercer County. The remains were not discovered until 2016 by a person walking along the creek bed. Whitaker took her own life when law enforcement went to arrest her for Zimmerman's death. Buzzard is currently being held in the Mercer County Jail on no bond.