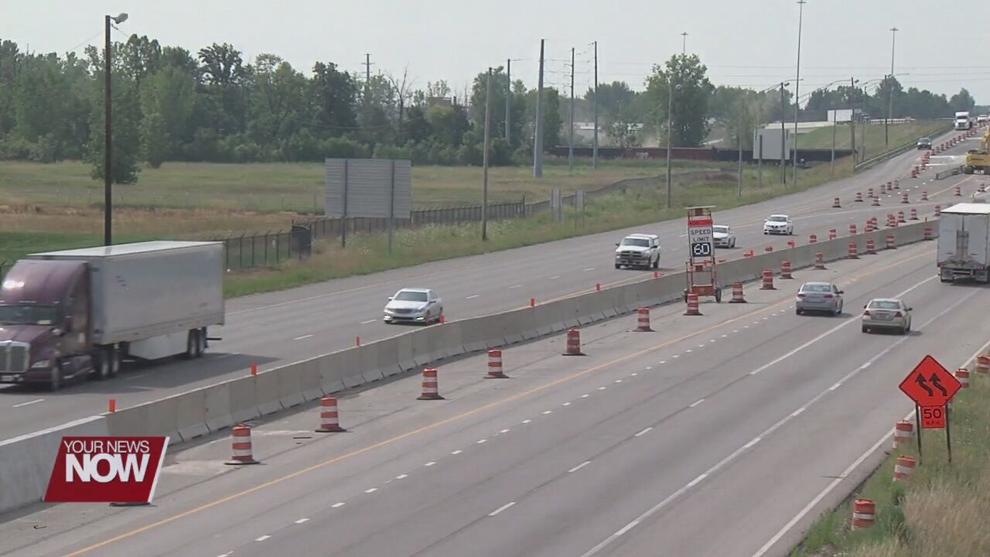 Warmer weather means more cars will be on Ohio's roadways, but it also means an increase in the risk of distracted driving.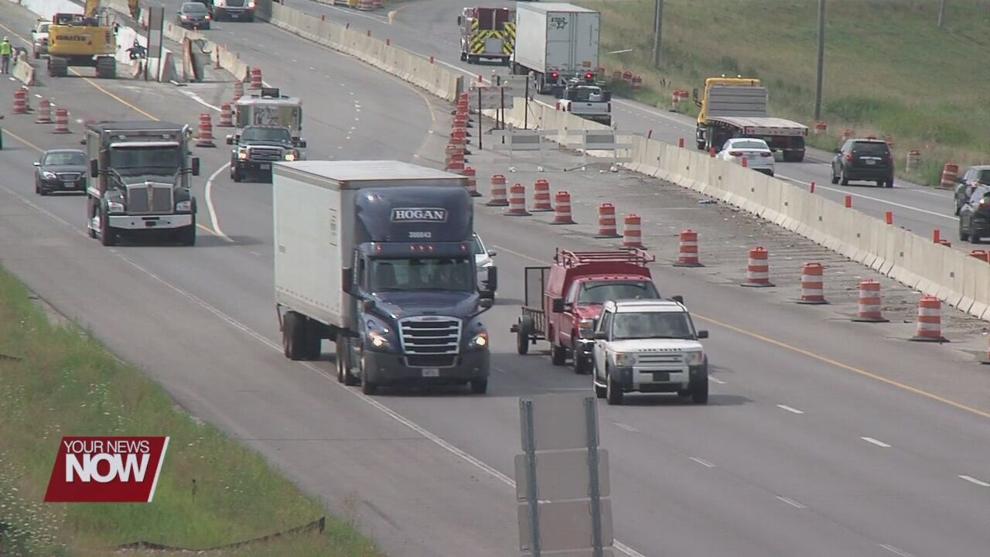 The Ohio Highway Patrol and AAA are reminding drivers of the dangers of distracted driving. April is also Distracted Driving Awareness Month.
AAA will be running a prevention initiative titled "Don't Drive Intoxicated. Don't Drive Intexticated". AAA states that the goal of the campaign is to remind drivers that the consequences of alcohol-impaired driving and smartphone use behind the wheel could be the same -- crashes that result in death or injuries.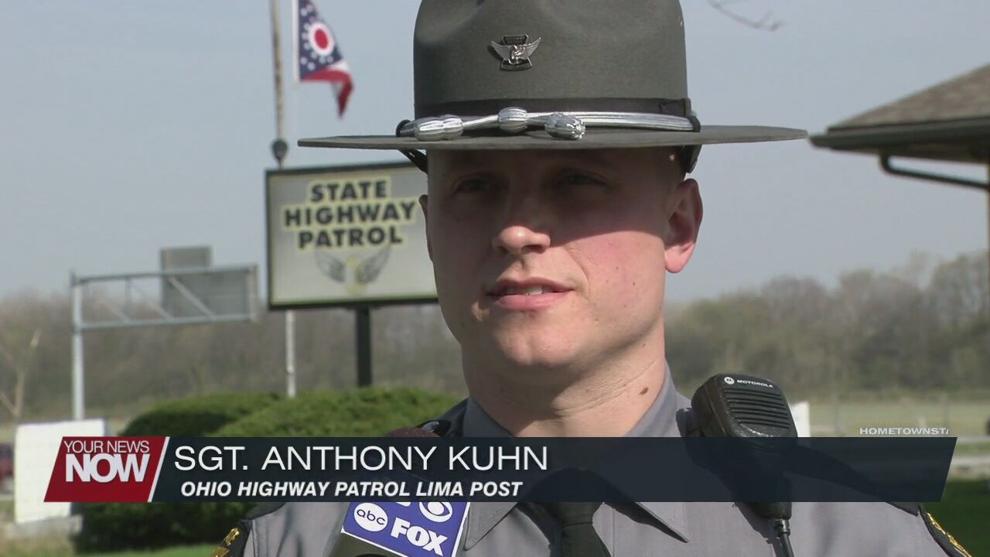 The Ohio State Highway Patrol will also be joining five other states in a Trooper project that will focus on distracted driving enforcement.
The enforcement period runs from April 5th at 12:01 AM and will continue through Monday, April 12th, at 11:59 PM.
"By driving distracted, you are putting yourself and the lives of others at risk," said Colonel Richard S. Fambro. "Every time someone takes their eyes off the road -- even for a split second, its consequences can be devastating."
According to the Ohio Highway Patrol, from 2016 to 2020 distracted driving resulted in 212 lives lost on Ohio's roadways. Sending or receiving a text message takes a driver's eyes off the road for an average of 4.6 seconds, the equivalent of driving the length of an entire football field when traveling at 55 miles per hour.
On October 29th, 2018, Ohio Passed House Bill 95, a law that broadened what is considered distracted driving and increased the fine if it was a contributing factor to the commission of the driving violation.
Distracted driving is any non-driving activity with the potential to distract a person from the primary task of driving and increased the risk of crashing.