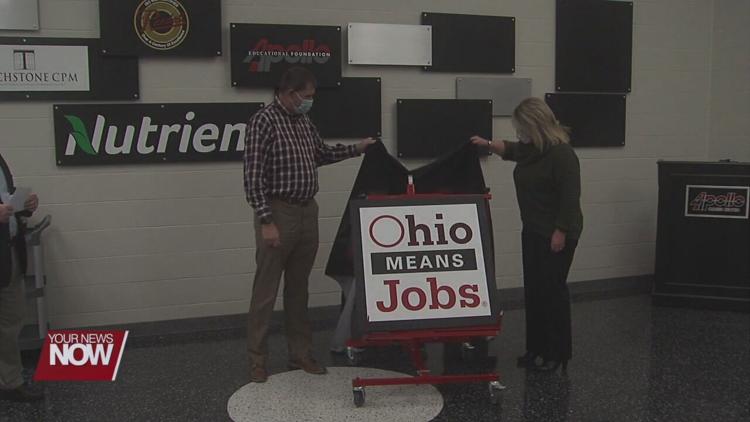 Ohio Means Jobs was honored Tuesday afternoon at the Apollo Career Center.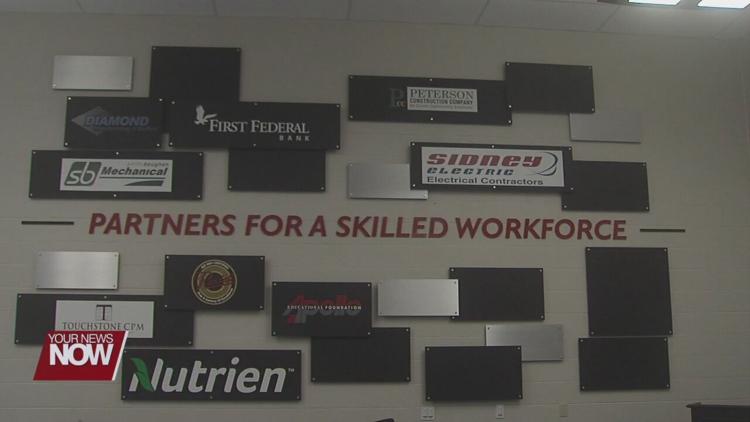 The Apollo Educational Foundation met for a regularly scheduled meeting. During that meeting, they honored Ohio Means Jobs by unveiling a plaque with their logo that will be going on the Partners for a Skilled Workforce Wall. They wanted to honor the organization for the longstanding relationship with the two organizations. Joe Patton, the director of Ohio Means Jobs Allen County explained their partnership and is excited to continue that partnership.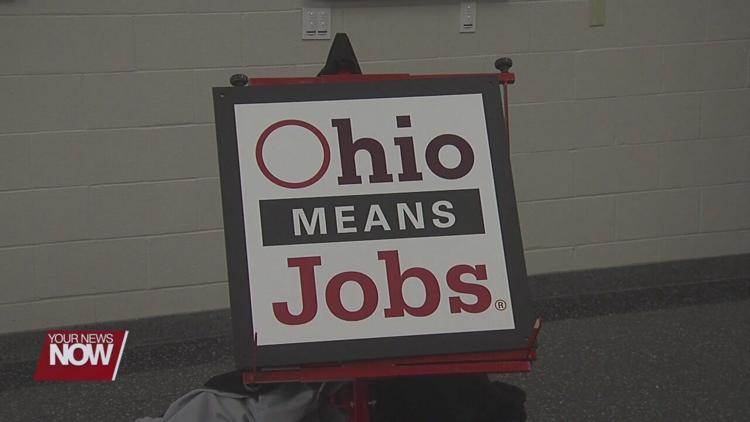 He said, "We do a lot of partnerships with Apollo on training. So through our workforce division, we get training dollars, and we partner with companies to kind of put them together with Apollo to customize training for their specific needs for either welding, nursing, a lot of times STNA. Other programs like that, they do real well for us with."
The plaque is planned to go up in the coming days.