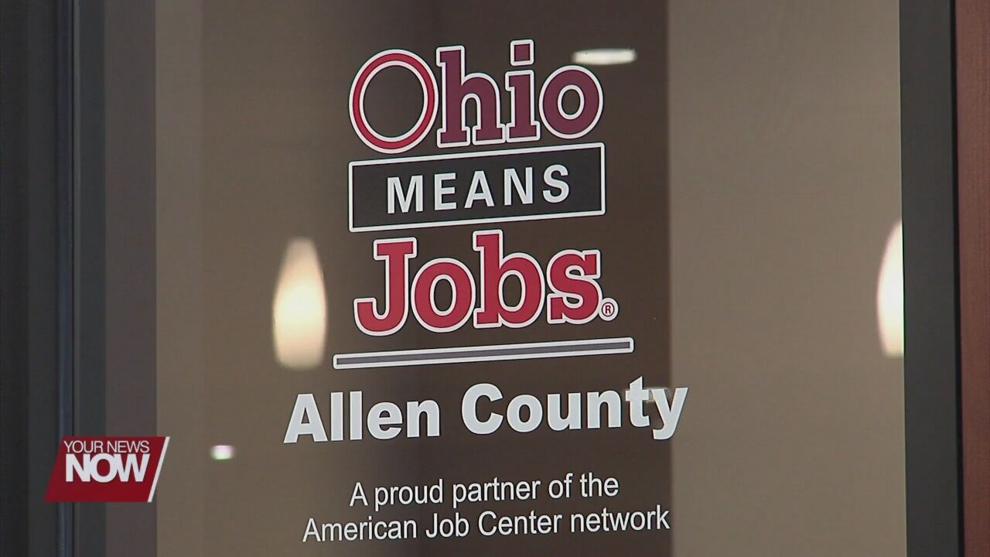 Ohio Means Jobs offers training for employees at local healthcare facilities.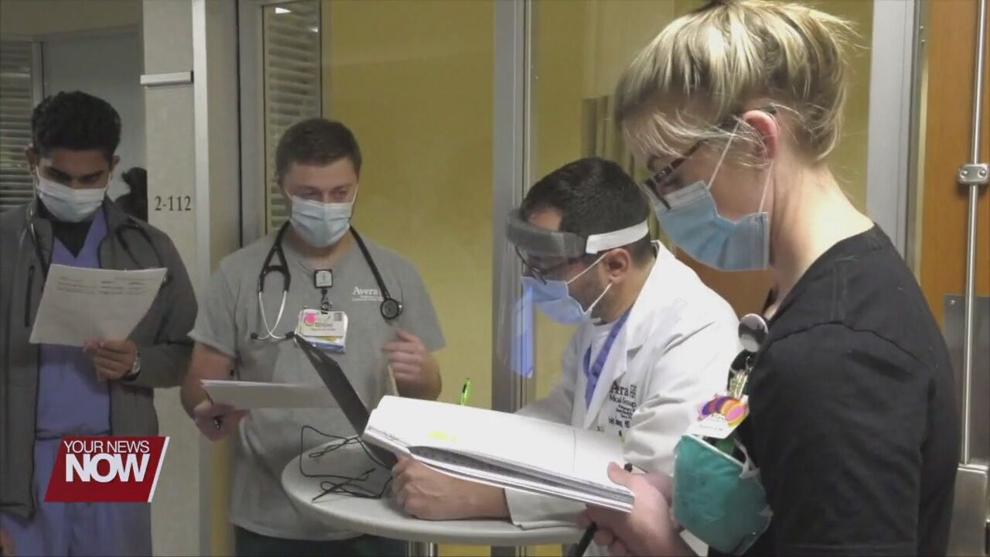 Through a $300,000 grant from the U.S. Department of Labor, Ohio Means Jobs can help healthcare facilities in the area with up-training current employees. OMJ hopes with training these healthcare workers, they can help local employers fulfill healthcare gaps and encouraging those trained workers to stay in the area.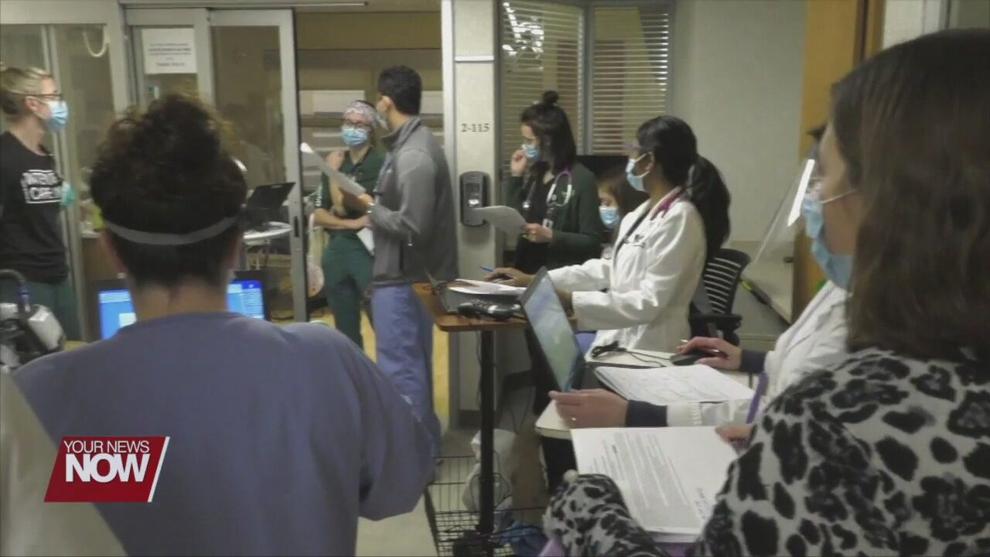 "We want to give all of our healthcare employers the opportunity to take for example someone who is an STNA (State Tested Nursing Assistant) and uptrain them to an LPN (Licensed Practical Nurse), or to an RN position potentially, to be able to do everything they can to upscale and train their workers," said Josh Luke, business services manager for OMJ Allen County. "Then they'll be able to make that investment in the employee, which is, in turn, going to benefit the community."
More information is available on Ohio Means Jobs website.