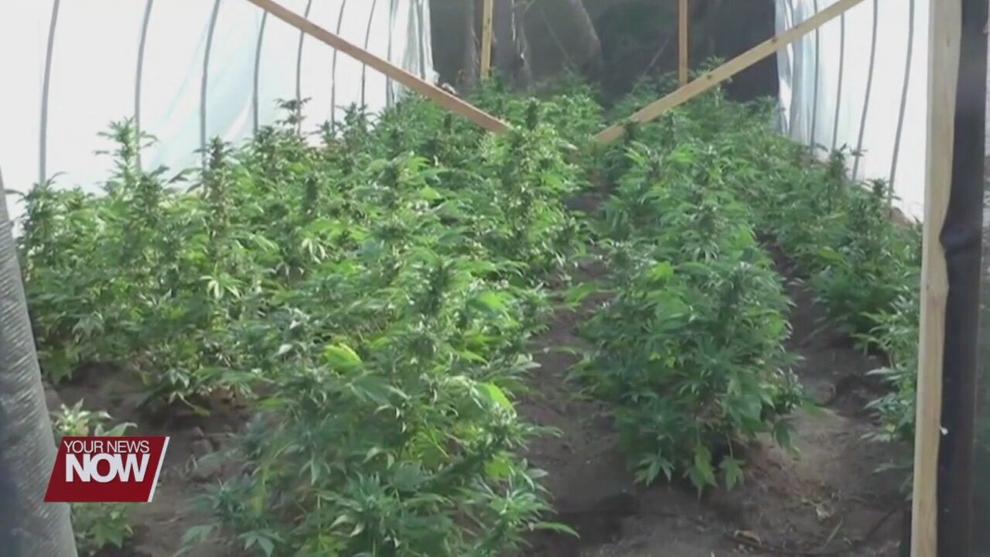 Different efforts are underway to legalize adult use of marijuana in Ohio.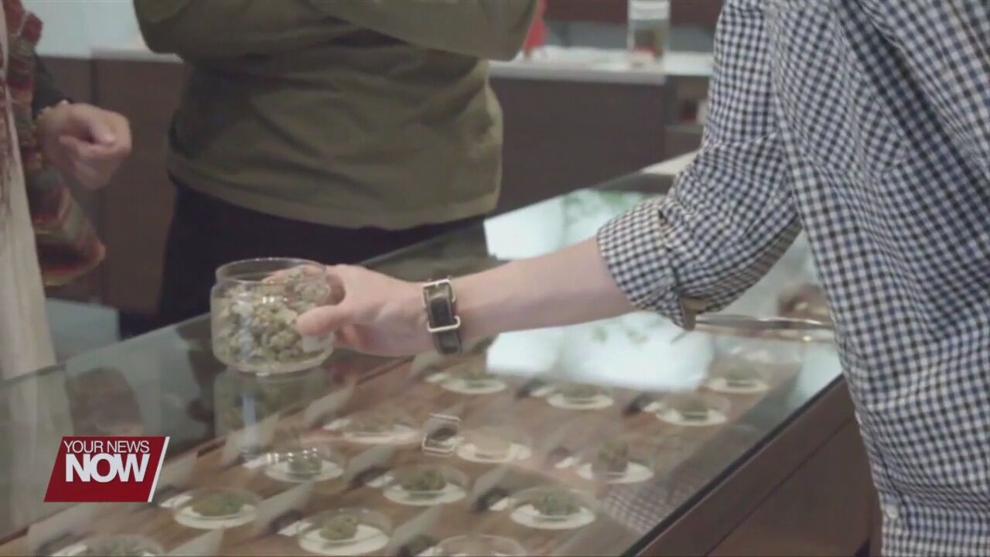 Two Democratic state representatives have proposed a bill that would legalize marijuana for recreational use and two Republican lawmakers are looking to introduce a bill to yet this year. Colorado voters made recreational marijuana legal in 2012, and since then eighteen other states have done it too, including Michigan.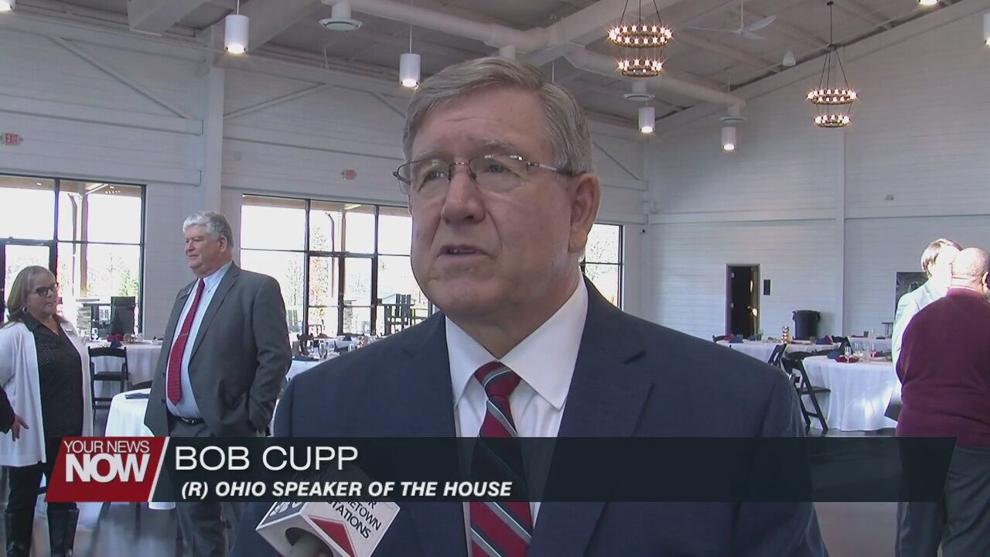 Supporters say that it is not as dangerous as alcohol and could have some medical benefits. Opponents say marijuana poses a public health and safety risk, and some are ethically against legalization. Ohio Speaker of the House Bob Cupp doesn't see lawmakers passing any laws to make marijuana legal.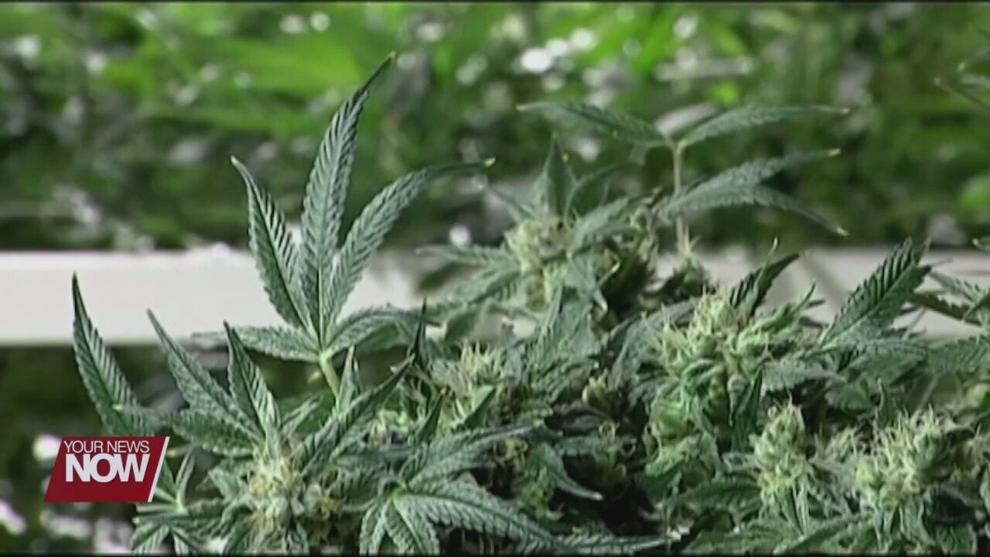 "I don't see sufficient support to legalize recreational Marijuana in the House of Representatives I think with our drug addiction issues that already exist, this will just add it on top of it," says Ohio Speaker of the House Bob Cupp. "I think there are some members who would like to see it. But I don't think its time has come yet. I personally think that it will create more problems rather than solve problems."
A petition drive from the Coalition to Regulate Marijuana Like Alcohol is going on, which could bring the issue before the voters. That could maybe even happen next year.