One woman is hospitalized after an early afternoon stabbing on Lima's south side.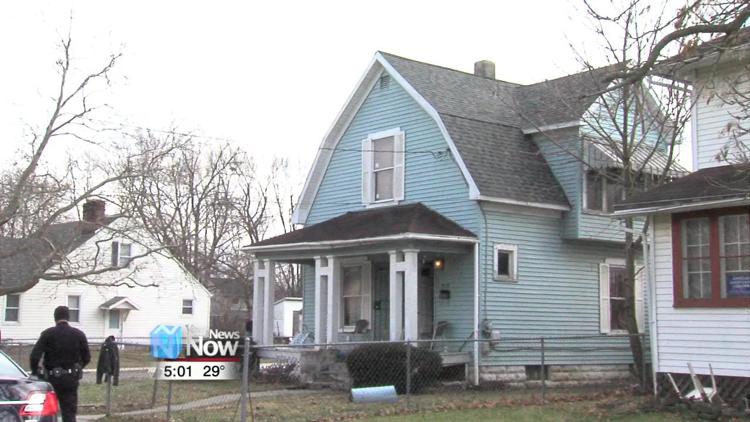 Lima Police were called to 918 Holmes Ave. just before 1:00 pm on Friday (1/11/18) with reports of a fight, finding an injured woman upon arrival who appeared to have been stabbed. She was taken to Lima Memorial and another woman was taken to the police station for questioning.
The extent of the injuries for the hospitalized woman are unknown at this time, but according to the LPD sergeant on scene they appeared to be serious.
"I'm not aware if they were life threatening," said Sgt. Curtis Hile. "They appear to be serious and that's why she was taken rapidly to Lima Memorial Hospital so it's early on in the investigation but we're sorting things out."
The altercation is currently under investigation.