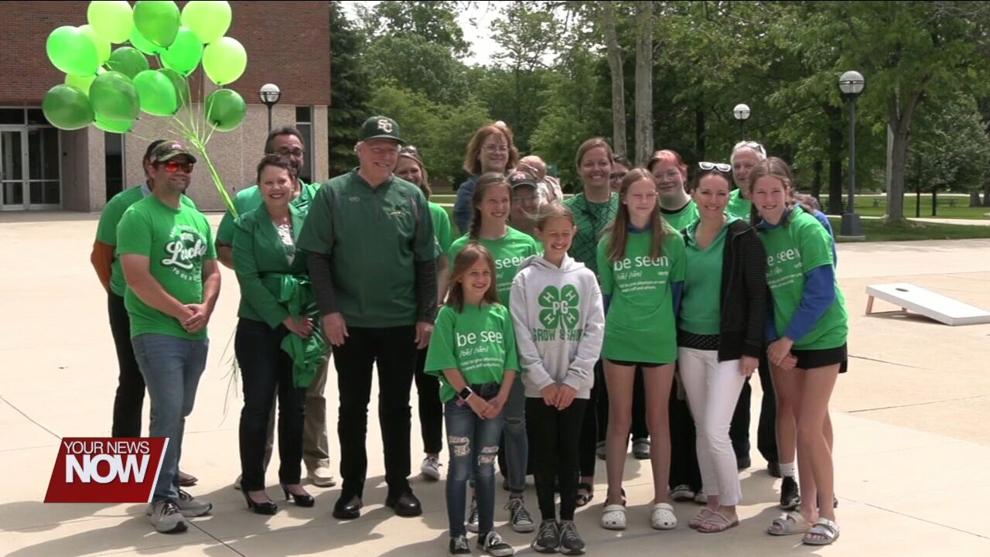 LIMA, OH (WLIO) - According to the "Healthy Minds Study", 60% of college students experience at least one mental health problem. To address this issue, a local university is working to support its students.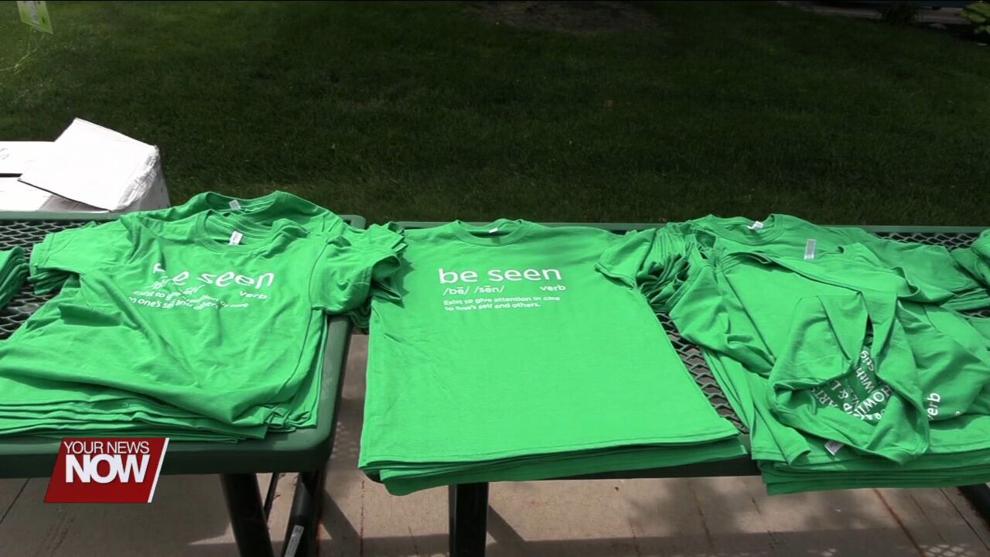 Ohio State Lima teamed up with the Mental Health and Recovery Services Board of Allen, Auglaize, and Hardin Counties to become "Seen with Green". The event featured green t-shirts, pizza, and a mini-cornhole tournament, with everyone wearing green to promote wellness. Students, faculty, and staff say the idea was to provide a welcoming and positive setting for relaxation and socializing.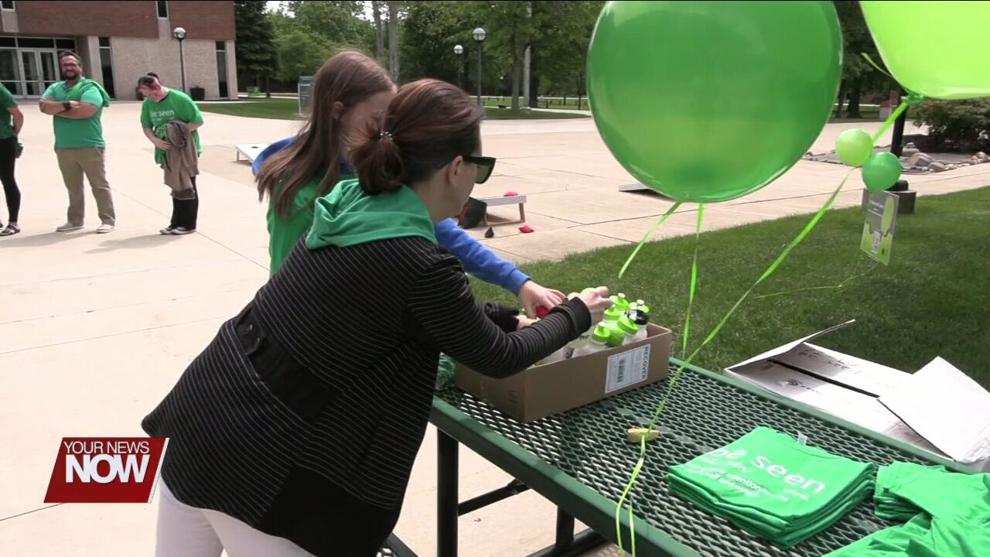 "May is Mental Health Awareness Month, and we are so thankful that we have an opportunity, today, to celebrate Be Seen with Green here on our campus. As a faculty member, and as the interim dean and director of Ohio State Lima, we understand the importance of celebrating and making space for the well-being of our faculty, staff, and students. And so, one of the ways we are supporting our students is by bringing awareness to the importance of mental health," said Dr. Margaret Young, interim dean and director of OSU at Lima.
For the rest of the month, several buildings on the OSU Lima campus will continue to be lit up to raise awareness for mental health.